Sound Physicians pushes midlevel-led patient care at Memorial Health University Medical Center - Savannah, GA
How can you maintain excellent care by putting non-physician midlevel providers in charge of patients?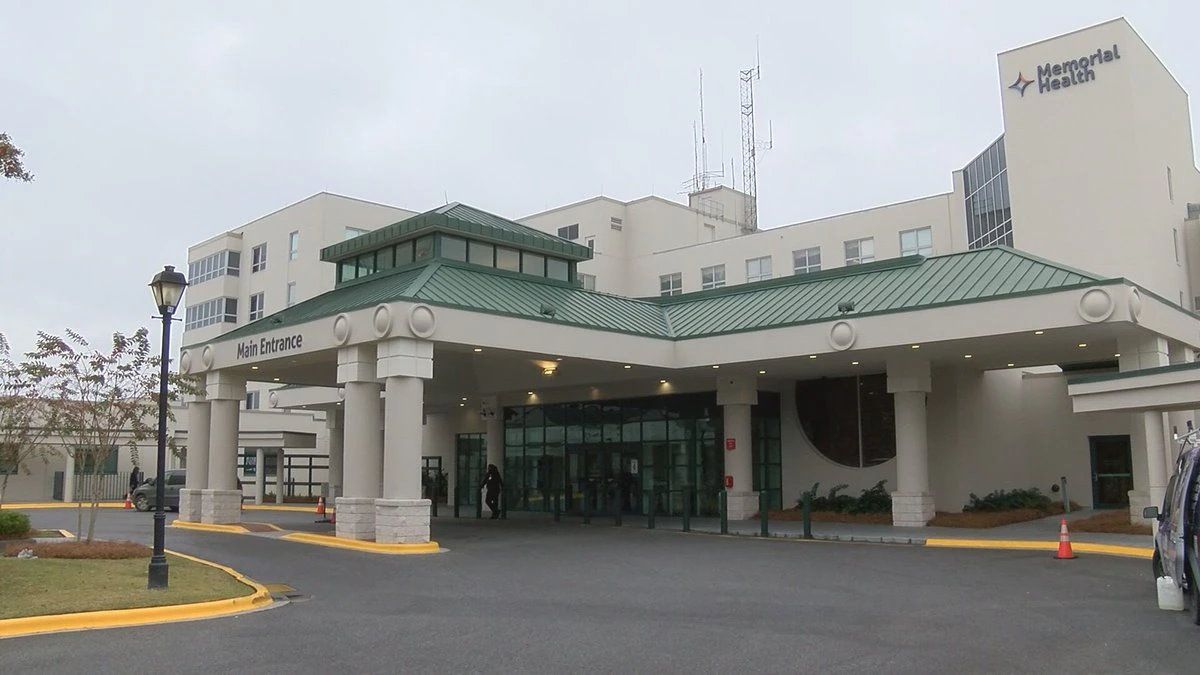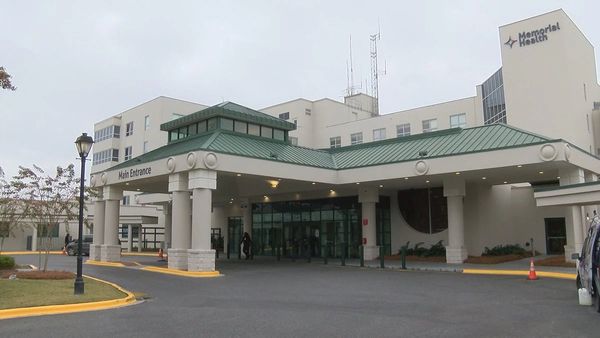 UPDATE 07/22/2021: Sound Physicians and Memorial Health have announced that they are no longer implementing this policy, likely due to significant social media backlash.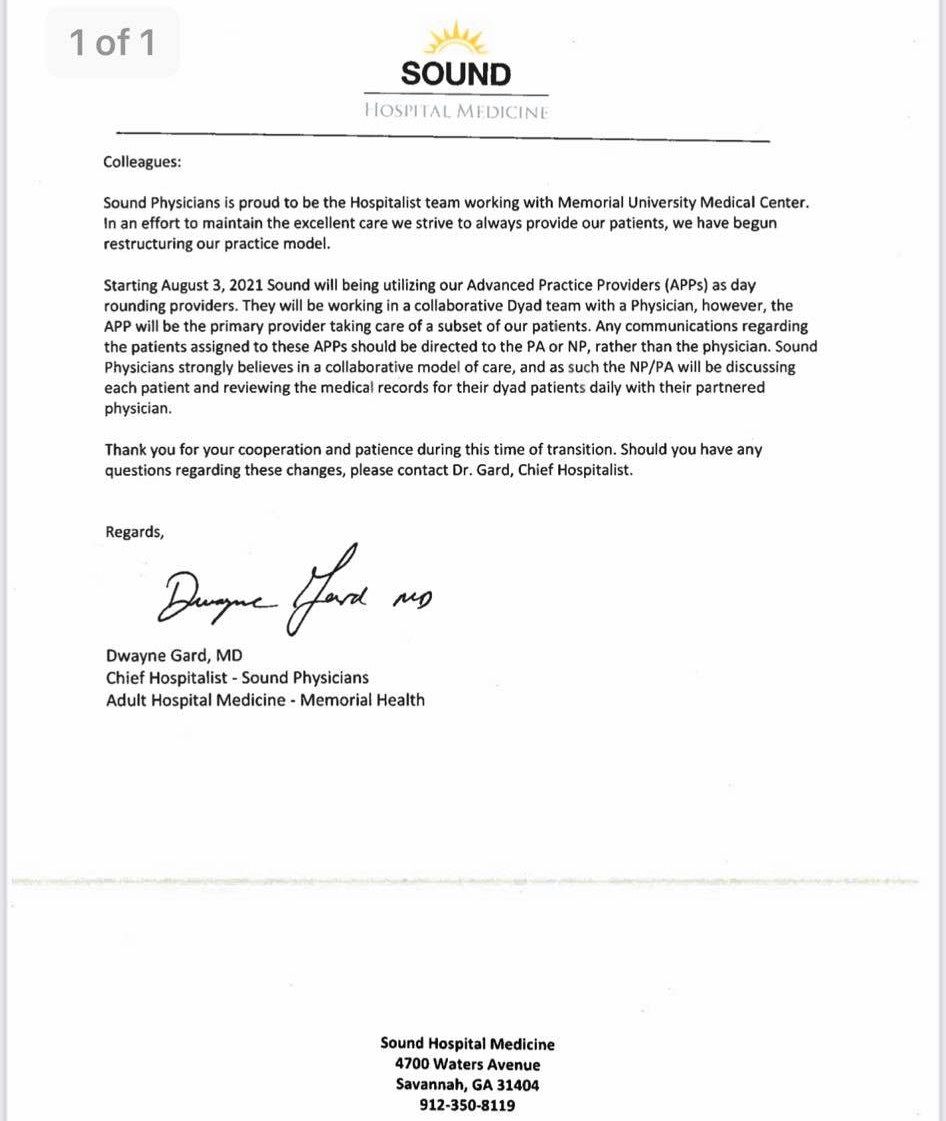 MidlevelWTF is a bit late to the party with this communiqué by Dwayne Gard, MD, the Sound Physicians Chief Hospitalist for the Adult Hospital Medicine program at Memorial Health University Medical Center in Savannah, Georgia, already circulating widely on social media. Nevertheless, the dire implications of the policy it describes (having midlevel non-physician providers such as nurse practitioners and physician assistants act as the primary provider for a subset of patients) must be publicized. For those not in the know, MUMC is a large 622-bed hospital and Level I trauma center in Savannah, Georgia, and serves as a major teaching affiliate of the Mercer University School of Medicine. It hosts a number of medical residency programs, including internal medicine, family medicine, pediatrics, radiology, surgery, and more.
Dr. Gard proclaims that this "restructuring" of the hospitalist practice model at MUMC is all about maintaining excellent care. But reading between the lines, it's clear that this new policy of letting midlevels run amok as the primary provider for certain patients is the very antithesis of maintaining excellent care, which, by definition, means physician-led and physician-supervised care. To frame things more concretely: can you imagine being admitted to the hospital, and never getting to see an actual physician during your stay? Because that is exactly what this new policy implies. Indeed, there's no mention at all that a hospitalist physician will be rounding on the midlevel patients. Instead, the midlevels will merely be "discussing" the patients with a physician. And don't let hipster terminology like "dyad" and the doublespeak of "a collaborative model of care" pull the wool over your eyes. When questions regarding these patients are to be directed to the midlevel PA or NP "rather than the physician", it's clear which group of people Sound Physicians wants to be running the show. Perhaps Sound Physicians should consider rebranding themselves as Sound Midlevels?
Shame on you, Dr. Gard and Sound Physicians, for being complicit in the corporatization of medicine, the prioritization of patients over profits, and perhaps worst of all, the degradation of physician training and experience in favor of lesser-trained and minimally-supervised midlevels. Not hugely surprising, though - Sound Physicians, as with many other megacorp physician groups, is beholden to its venture capital and private equity owners. For all physicians in the Savannah region who may be reading this, we at MidlevelWTF encourage you to think twice about admitting your patients to MUMC or contracting your services to this institution. For all medical students applying to residency, we encourage you to avoid applying to MUMC like the plague. Do you really want to train at an institution that equates midlevels to hospitalist physicians? We suppose it would be timely to mention that MUMC is owned by HCA, and we all know the kind of stellar reputation that HCA has when it comes to residency training.
And finally, for all patients in the Savannah area, now would be a good time to draft an advance directive demanding physician-led care and explicitly restricting the involvement of midlevel providers in your medical care. Here is an excellent template from the book Patients at Risk. We have a feeling you'll need it, especially if you want to receive quality physician-led medical care at a place like MUMC come August 3rd.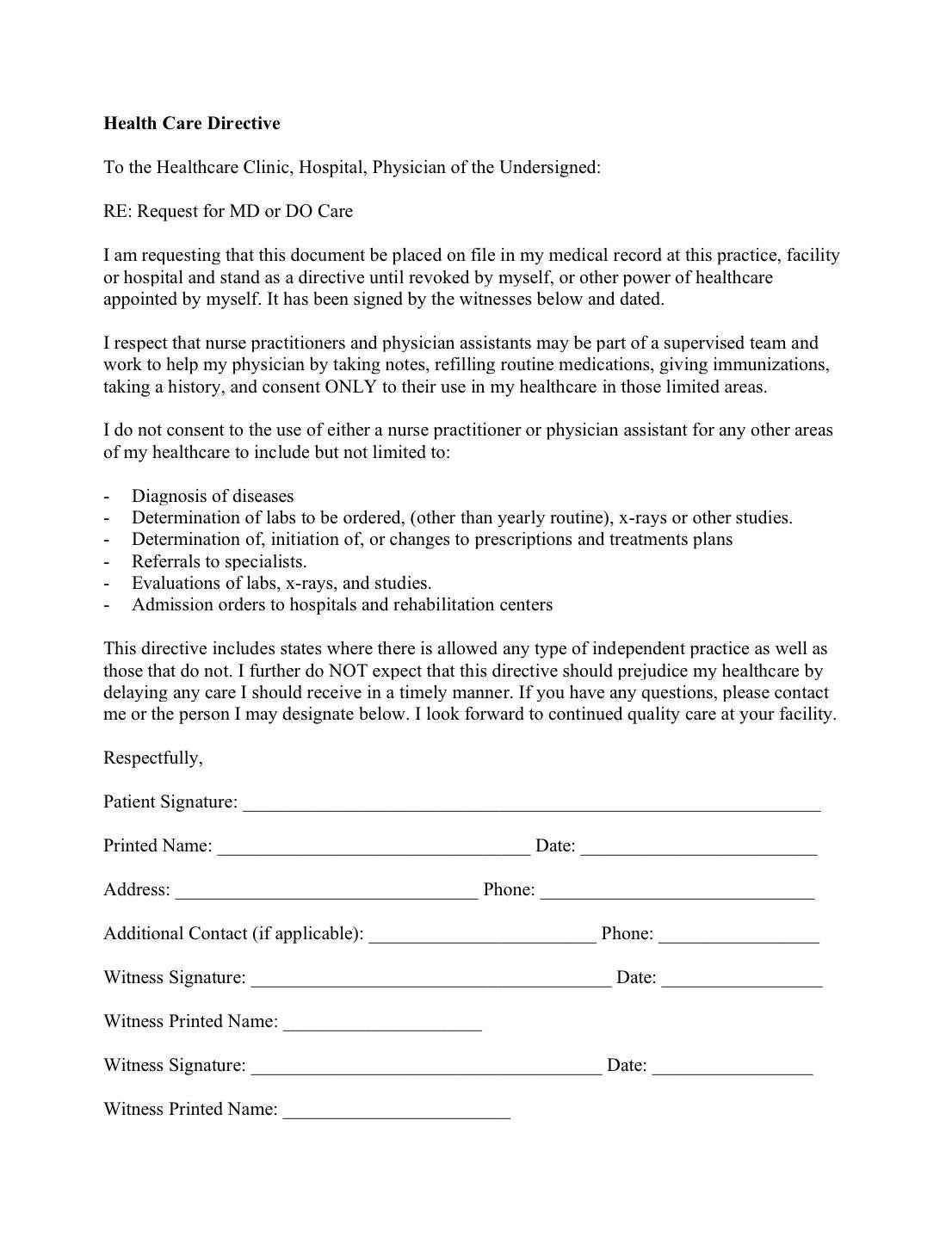 If you're pissed after reading this (as you should be) and want to channel your anger, we've compiled a list of contact information for the relevant parties: