Pompous PMHNP cries about salary
Go to medical school, complete a residency, and you too can get a physician salary!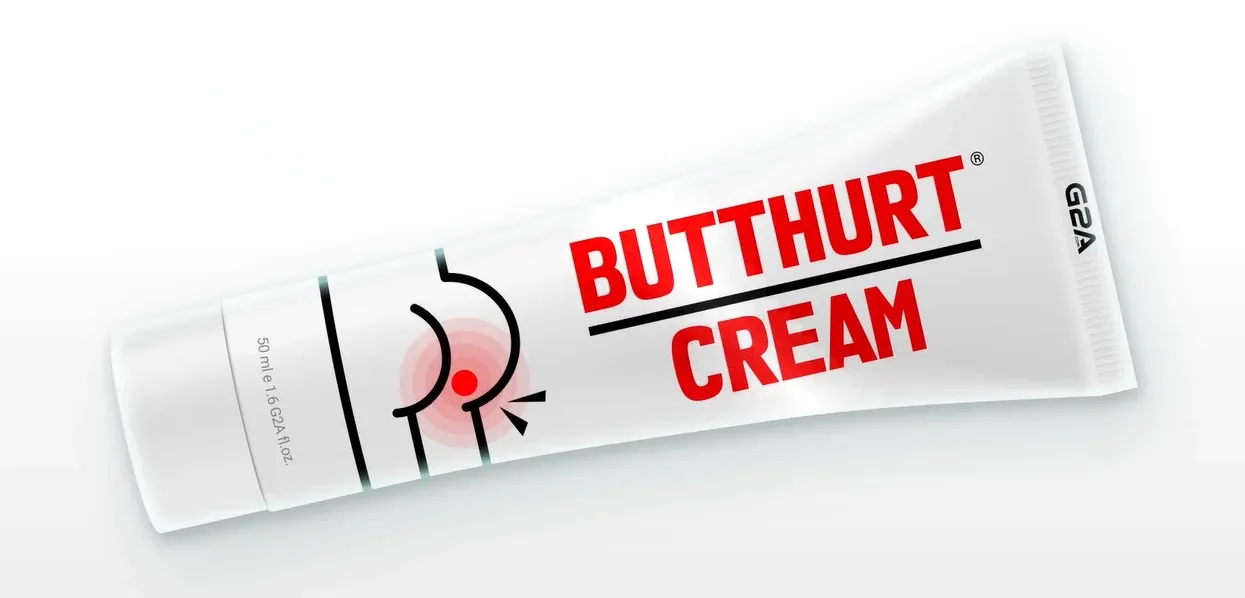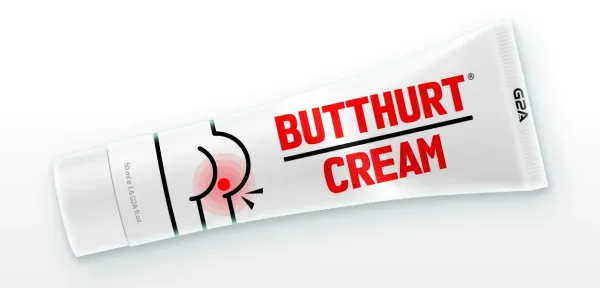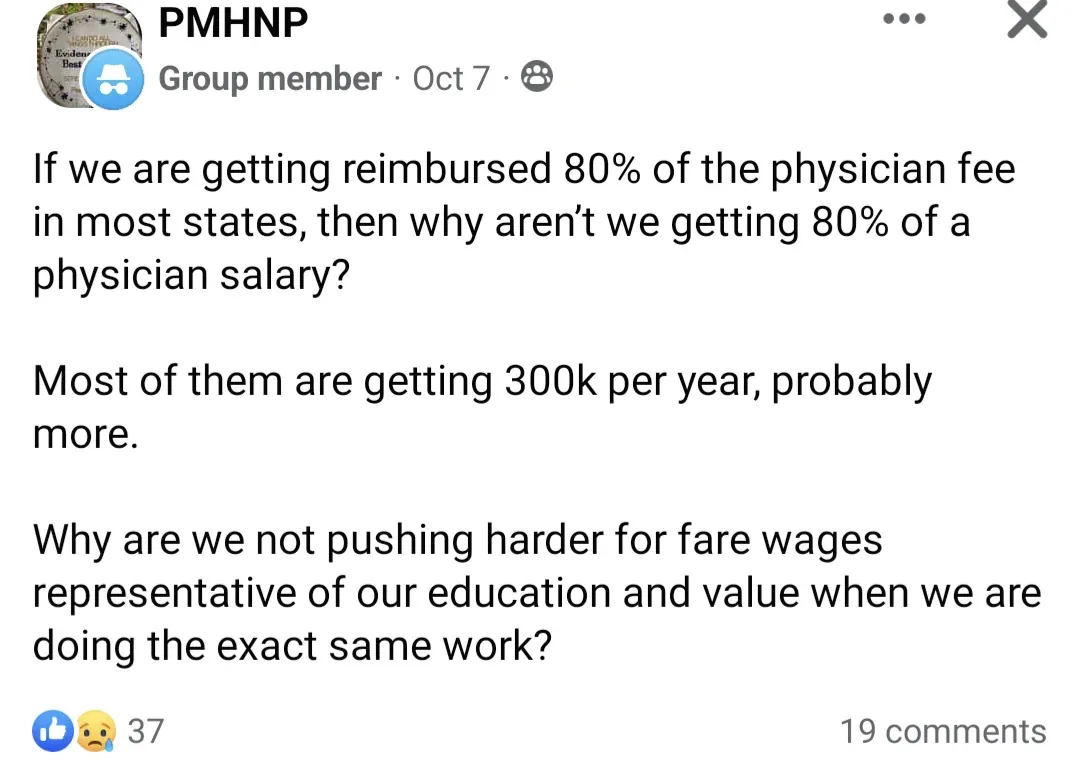 Common sense dictates that a person's salary should be commensurate with their level of knowledge, training, and experience. As evidenced by the diagram below, common sense also dictates that a vast gulf exists between the knowledge, training, and experience of a residency-trained, board-certified psychiatrist and midlevel who's a glorified nurse, e.g. a PMHNP.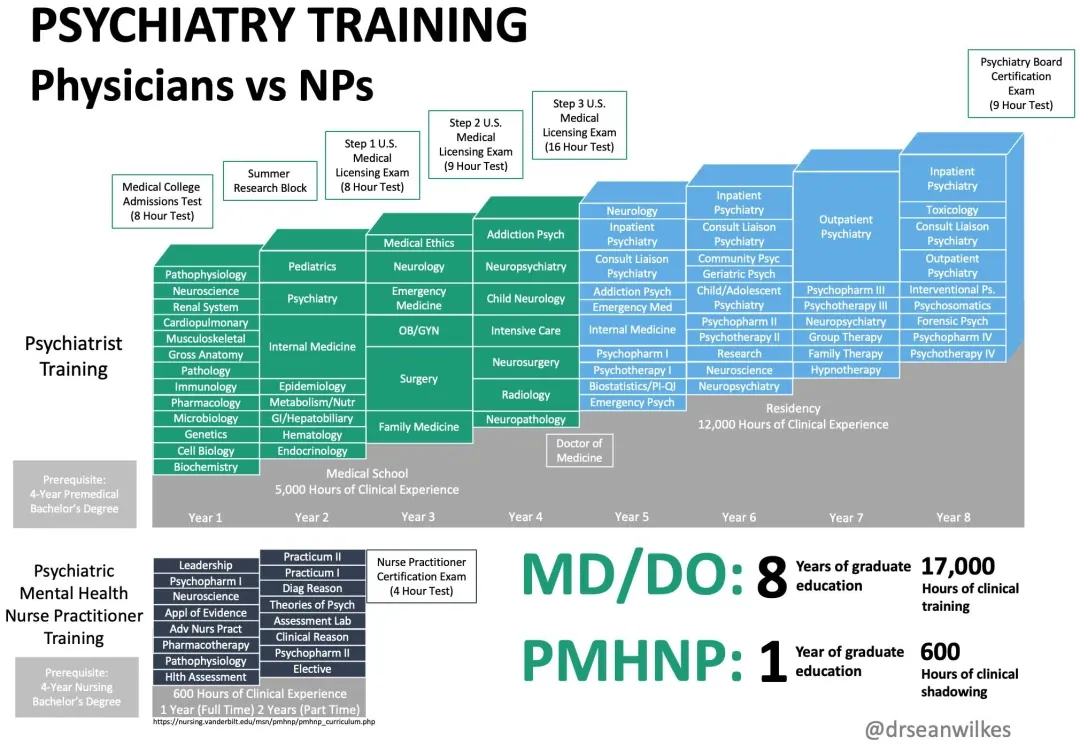 So if you're wondering why you can't run with the big-dog MDs and DOs and get 80% of a physician salary, this is fucking why. And if any midlevel NP out there is under the delusion that the academic credentials of students and graduates from a "top" online PMHNP program happen to be even remotely comparable to the résumés of people in elite psychiatry residency programs, they should voluntarily check themselves in for a prolonged inpatient psychiatric hospitalization now. And if you think having a DNP makes you special, consider the fact that it's basically a piece of shit-stained toilet paper compared to a psychiatrist with an MD/PhD. So instead of trying to push for "fare wages", you should try going to medical school (if you can even get in) and get a proper fucking medical education.
Quite frankly, PMHNPs and midlevels should be more than fucking grateful for their current level of compensation. The most recent statistics peg the average PMHNP's salary at somewhere between $120,000-$140,000, while psychiatrists come in around $287,0000. In other words, the average PMHNP can expect to make about 50% of what the average psychiatrist makes. If you ask us, that's a damn good bargain, considering the enormous difference in years of graduate education (1:8, or 12.5%) and hours of clinical training (600:17,000, or 3.5%). And with Medicare now paying non-physician practitioners at a rate of 85% (as opposed to the original 80% claimed by the anonymous midlevel author), we're of the opinion that midlevels are already getting paid way more than they deserve, given the educational shortcuts they decided to take. Hell, if it were up to us, we'd adjust the average PMHNP's annual salary proportionally downward to $35,875 (12.5%, based on difference in years of education) or as low as $10,045 (3.5%, based on difference in clinical training hours). Such a market adjustment would almost certainly cause a mass of PMHNPs to suddenly develop a passion for becoming a fast-food worker, barista, waitress, or even going back to the bedside as a nurse. Certainly, they'd be more productive members of society that way, especially in the latter role with the current shortage of bedside nurses!