Neurology: how hard could it possibly be?
It can't be that hard to learn neurology from scratch, right?

"Is neuro difficult to learn and get the hang of?" Oh yeah, it's super easy. All those cranial nerves, peripheral nerves, dermatomes, reflexes, stroke management, interventional neurology, sleep disorders, neuroimaging interpretation, neurodegenerative disease, epilepsy, demyelinating disorders, spinal cord injury, neuropsychiatric syndromes such as Tourette syndrome, dementia...oh my. I'm sure I'm only beginning to scratch the surface of the scope of practice of neurology, and I'm not even a neurologist. Who, mind you, would have completed four years of medical school, one year of PGY-1 internship, and three more years (PGY 2-4) of categorical neurology residency, potentially followed by more years of subspecialty training in fellowship.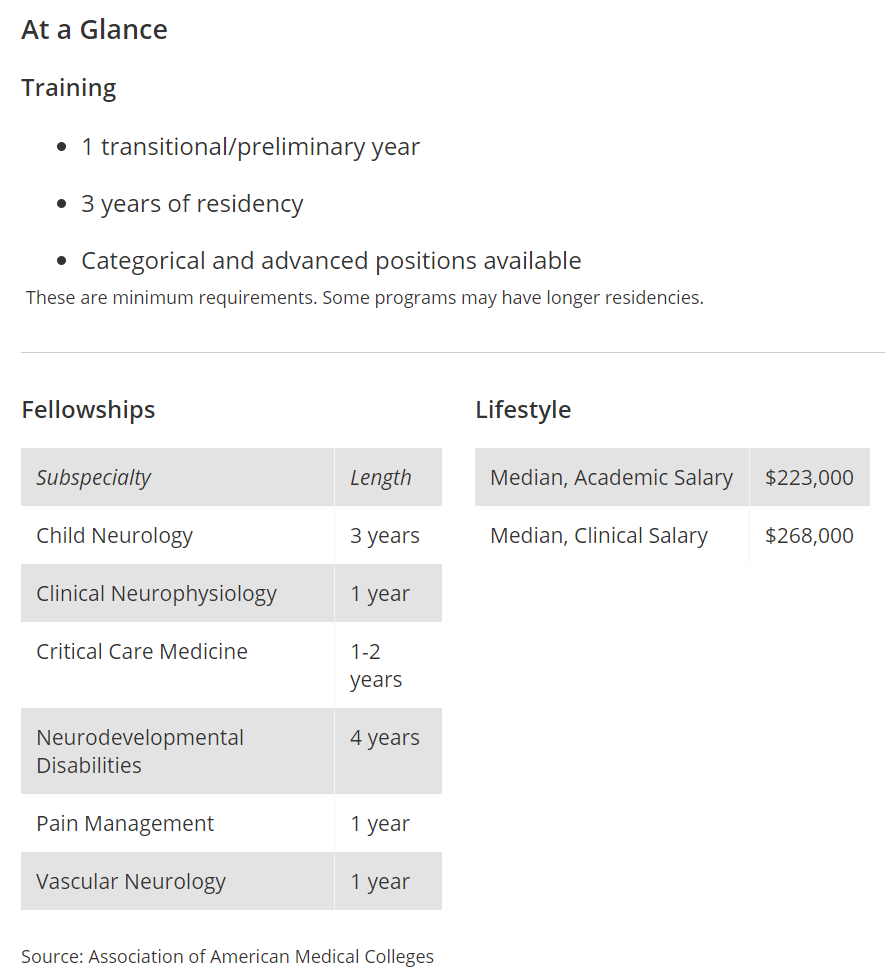 So, to answer NP Amanda Colman's question: yes and yes. The hubris is real here, guys!