Midlevel just doesn't feeling like doing that right now
Ain't nobody got time for patient care!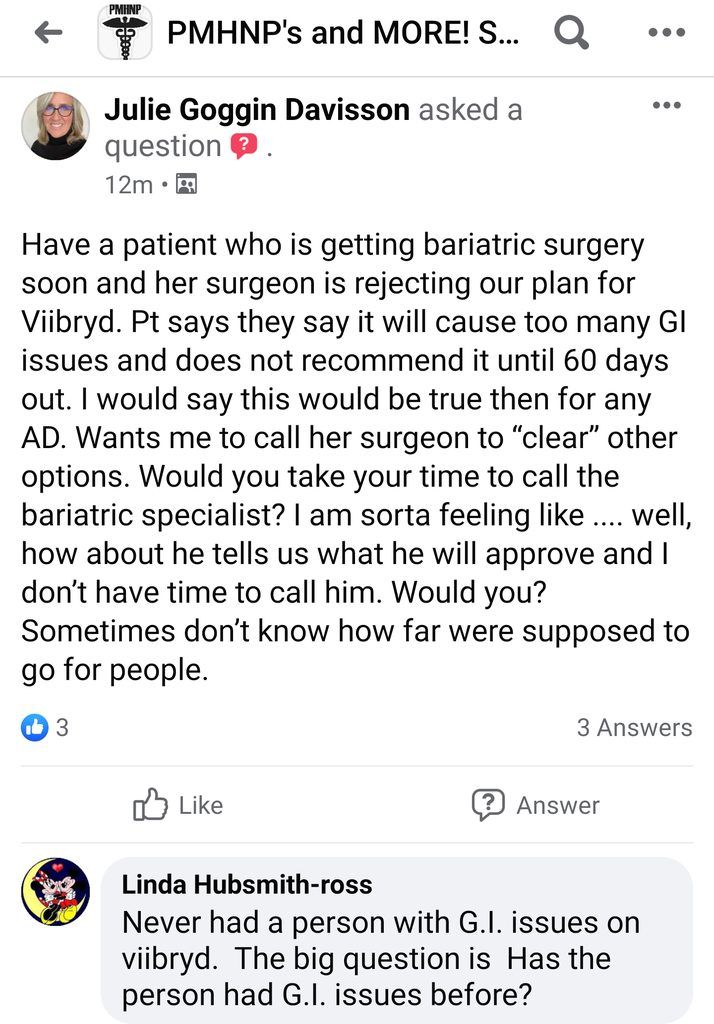 As a physician, if your patient was to be undergoing surgery soon and there was an unresolved postoperative question regarding one of the medications you prescribe, would you contact the patient's surgeon? Is this even supposed to be a question? One might as well be asking, should a physician be doing the minimum necessary to meet the standard of care?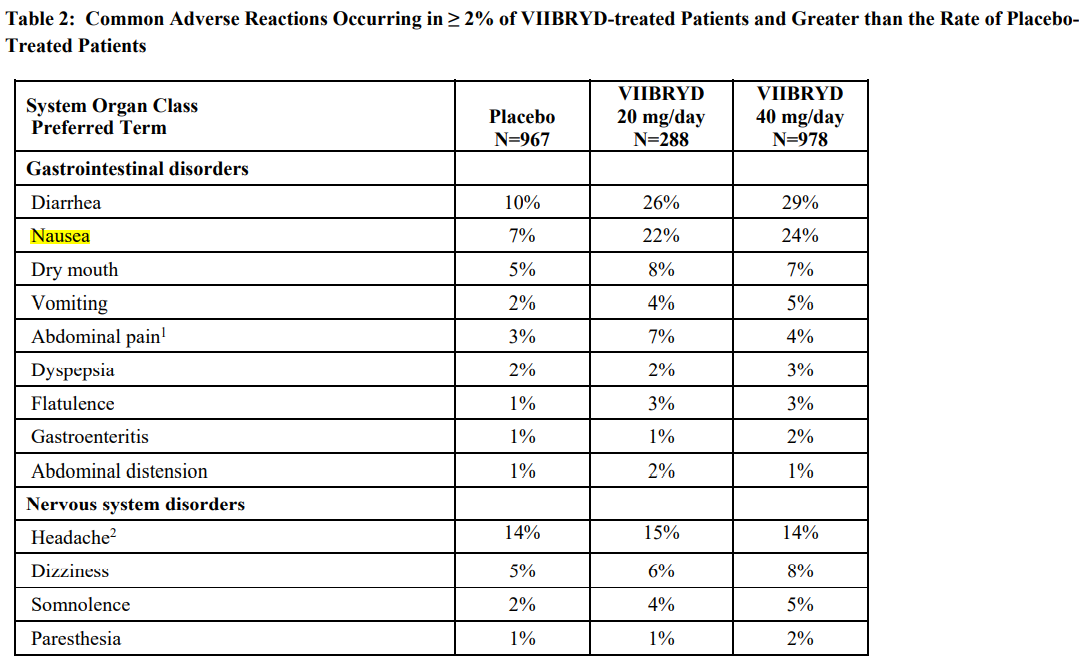 Considering that Viibryd is notorious for its GI side effects, it would be prudent, if not outright expected for the clinician prescribing such a medication to a patient, to, you know, discuss it with the patient's surgeon before the patient undergoes gastrointestinal surgery. But then again, how could you possibly learn the standard of care in your 600-clinical hour hybrid PMHNP program when a board-certified psychiatrist is going to have 20,000+ hours under their belt by the time they finishe medical school and psychiatry residency?