Kill patients first, learn medicine later
675 clinical hours and it's off to work in the cardiovascular ICU.

It is absolutely frightening that somewhere out there, there is a hospital/institution that hired a midlevel nurse practitioner into a cardiovascular surgery/critical care position who apparently has little or no knowledge of cardiovascular surgery or critical care. As a refresher: physicians looking to specialize in critical care and ICU medicine traditionally complete a three-year Internal Medicine residency followed by a two-year Critical Care Medicine fellowship. In addition to the four years of medical school, that is at least nine years of medical training, if not more. Physicians who specialize in cardiovascular/cardiothoracic surgery complete either a five-year-plus General  Surgery residency followed by a two-year CT Surgery fellowship, or nowadays, one of the integrated six-year programs. That's more than a decade of medical training. Need I further belabor the point that neither of these two fields are something that can be quickly or safely learned by doing a few training modules?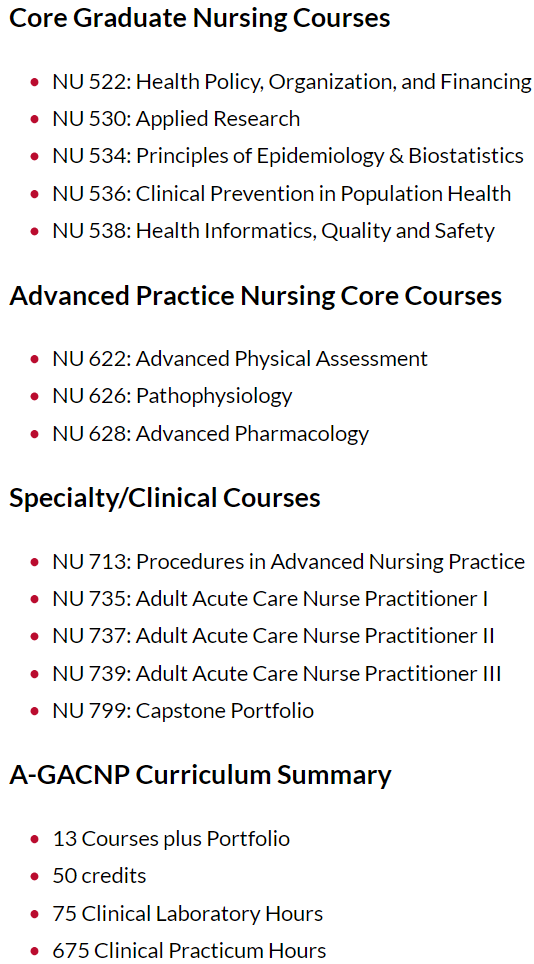 This midlevel throws around terms for complex, high-risk procedures like "open-heart", "Impella", and "ECMO" like they're items on a cafeteria menu. Even a physician who is not specialized in these fields would have only a general understanding of what these procedures entail. Would you trust a midlevel who attended a "hybrid" online program requiring only 675 clinical hours, of which none have anything to do with critical care or cardiovascular medicine, to be managing your loved one's care in the cardiac ICU? I sure as hell would not!