It's all about the money
Why bother with primary care when you can 420 blaze it?
One of the main talking points of the American Association of Nurse Practitioners' (AANP) when it comes to Full Practice Authority is that "NPs are more likely to practice in rural and underserved areas".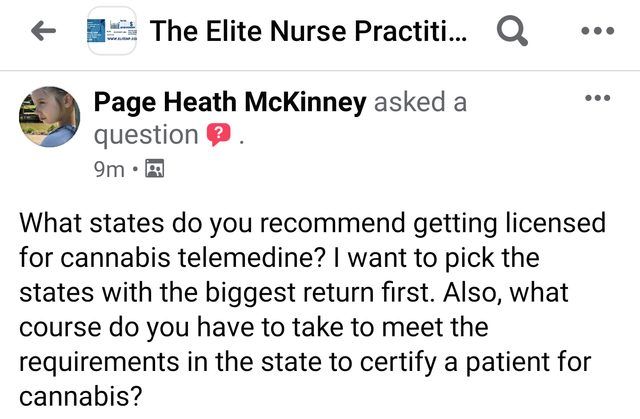 Underserved, eh?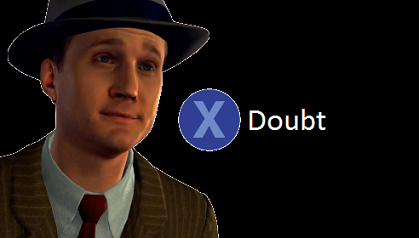 Recent research from the state of Oregon shows that the percentage of NPs that work in primary care is somewhere between 22-35%. Indeed, why bother being a virgin primary care NP when you can be a Chad cannabis telemedicine NP?