It all looks foreign to me!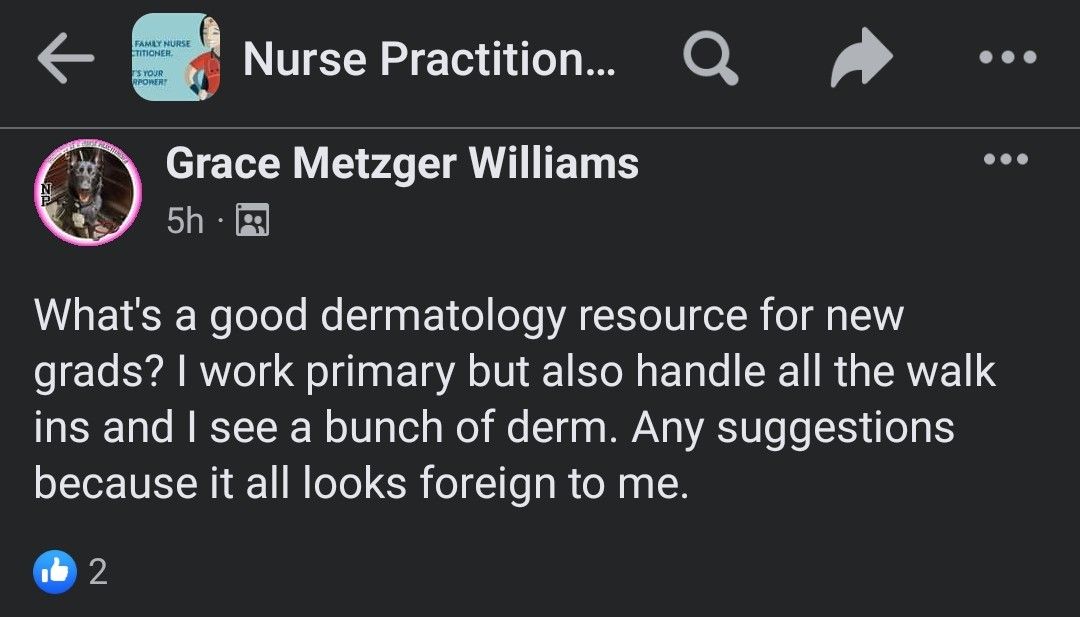 On today's episode of "Things you should have learned in school before touching real patients", we have this gem from newly minted family NP Grace Metzger working in primary care in Andrews, NC through Erlanger Health System. Apparently, NP Grace sees "a bunch of derm" even though "it all looks foreign to me". Imagine a family physician, primary care internist, or pediatrician having this level of competence when rashes are among the most common conditions seen by primary care physicians. While it is certainly true that the majority of physicians are not dermatologists (which, by the way, is one of the most competitive medical specialties to enter), virtually every medical student can bond over the experience of having basic dermatological principles drilled into their brains. From macules to papules to sandpaper rashes to Nikolsky sign to erythema migrans to the spectrum of Stevens–Johnson syndrome and toxic epidermal necrolysis, the breadth of dermatological syndromes runs the gamut from benign to serious and life-threatening like any other pathology. "It all looks foreign to me" is not going to get a medical student very far come time for standardized testing such as the USMLE/COMLEX exams. Quite simply, as physicians, we are trained to, and held to, a far higher standard than that. How can anyone so nonchalantly take care of patients, let alone "see a bunch of derm", while lacking basic competency in this core area of medicine? (Once again, cue former AANP president Sophia Thomas proudly proclaiming that midlevel nurse practitioners practice healthcare, not medicine.)

This particular midlevel nurse practitioner graduated from the FNP program at East Tennessee State University, which, like its other NP programs, is advertised as being a "fully online program" that can be completed in as little as five semesters. With a requirement of only 540 clinical hours, we're not surprised at all that dermatology looks "completely foreign" to graduates of this program. Allow us to beat our dead horse once again and refer to this handy diagram directly contrasting the ocean of difference in knowledge, training, and education between a FNP with 500-600 clinical hours and a board-certified family medicine physician.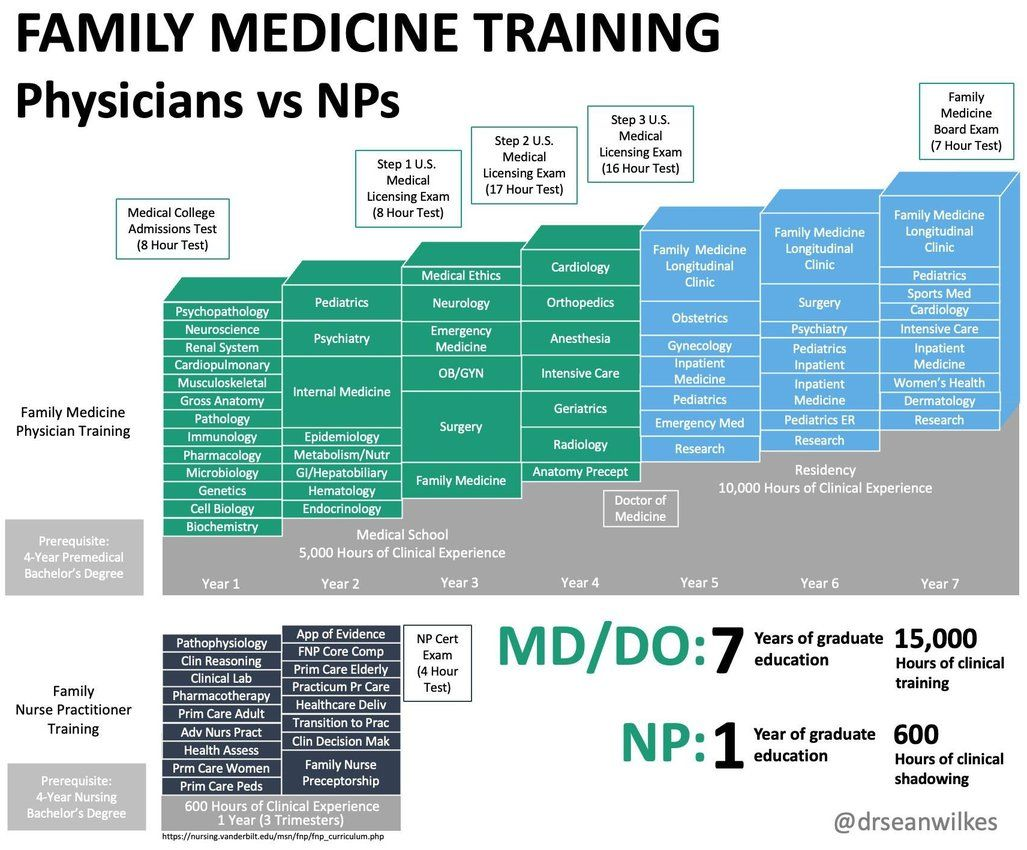 ---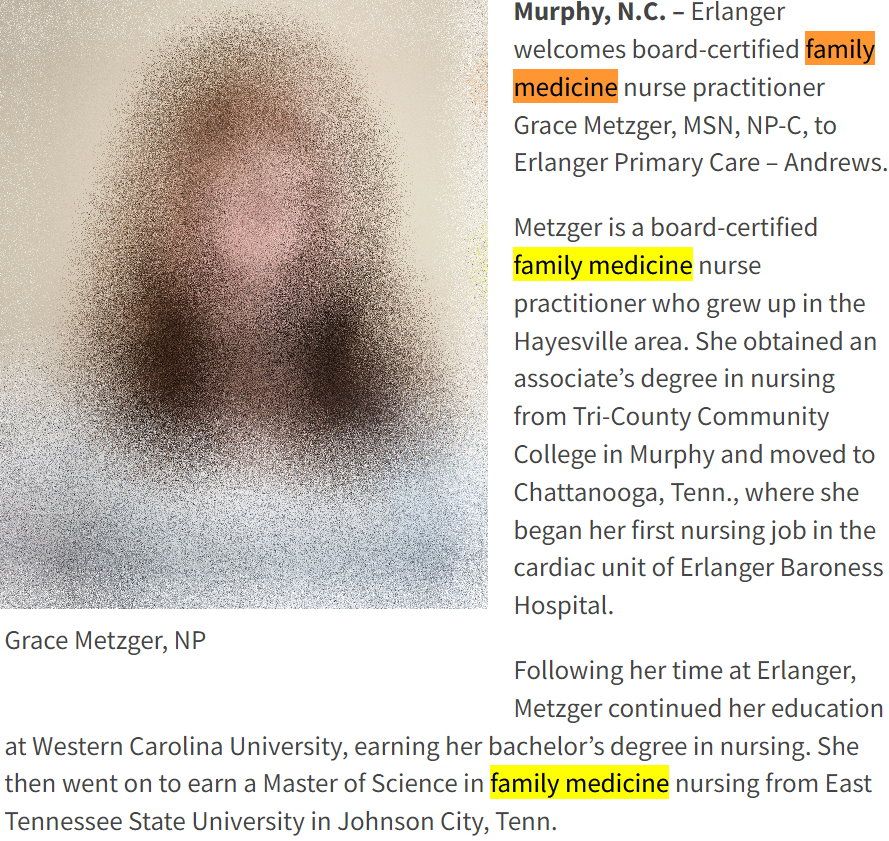 On a related note, we find it highly concerning and misleading that Erlanger Health System refers to NP Grace as "board-certified" in family medicine and someone who "specializes in family medicine". Particularly in the case of the former, one could make a convincing legal argument for false advertising, as 21 NC Admin Code 32B .1302 clearly states the following, i.e. that only a licensed physician may practice medicine!
"A physician holding a Physician License may practice medicine and perform surgery in North Carolina. Authority G.S. 90-1.1;Eff. August 1, 2010."
---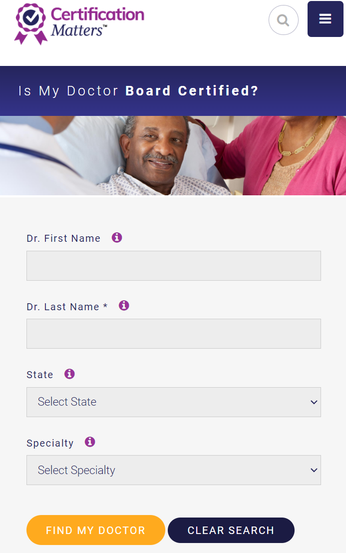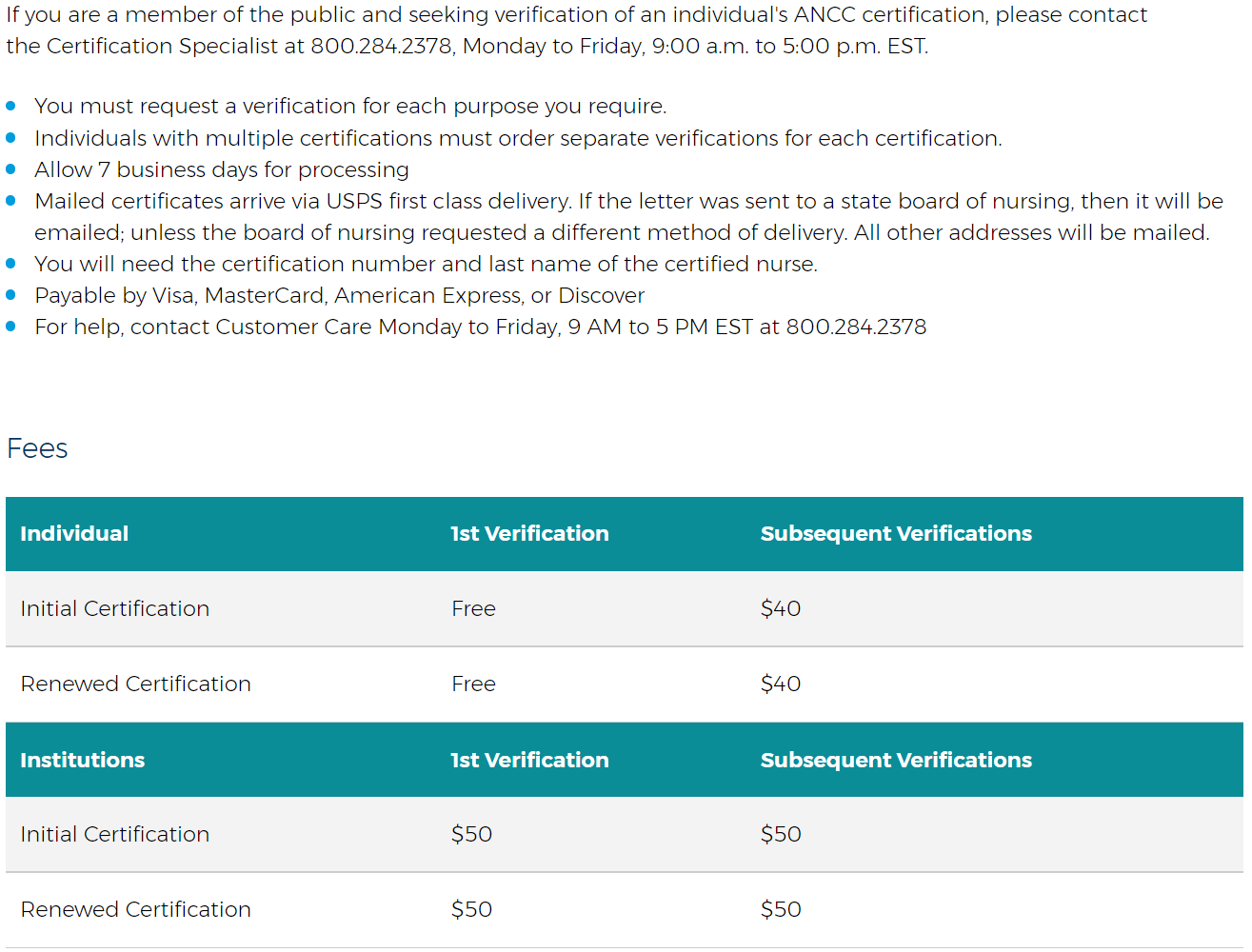 Needless to say, NP Grace doesn't hold a medical license, and she certainly doesn't hold medical board certification through the American Board of Family Medicine or the National Board of Physicians and Surgeons. Surely, midlevel nurse practitioners reading this will proudly and pedantically point out that that NP Grace is "board-certified" through one of the NP boards, i.e. American Academy of Nurse Practitioners Certification Board (AANPCB) or the American Nurses Credentialing Center (ANCC). Unlike the aforementioned physician boards, which offer free, no-fuss online verification of a physician's board certification status to members of the general public, both the AANPCB and ANCC will make you jump through administrative and financial hoops to verify an NP's "certification". Since when was $40 USD a "nominal fee"? And why is the ANCC still using snail mail in fucking 2021? Apparently, the concept of creating an HTML form is just as foreign to ANCC's web developers as dermatology is to NP Grace. In any case, given the quality of midlevel nurse practitioner education and training these days, we're not sure that whatever garbage verification of "certification" one receives from these outfits is even worth the paper it's printed on.