Get some testosterone at the library from your friendly neighborhood NP
This is not the sexy librarian you were looking for...
"The Elite Nurse Practitioner Group" on Facebook is filled with arrogant NPs who think they're too good to work under physician supervision and dream up outlandish business schemes because they have more entrepreneurial spirit than common sense, and as a result, it never fails to serve up hilarious content. Case in point: this recent post by Caleb Kaspar, a family nurse practitioner from Arkansas, a state that unfortunately allows NPs to practice independently "after having practiced 6,240 hours under a collaborative practice agreement".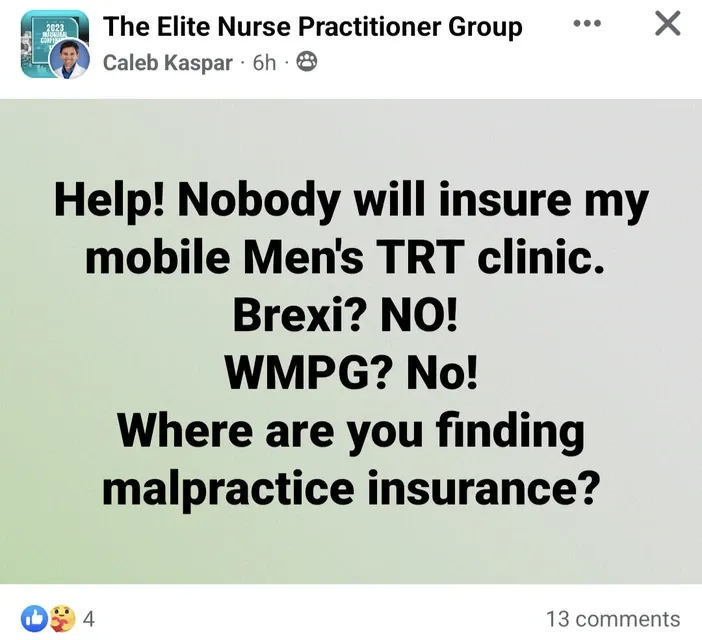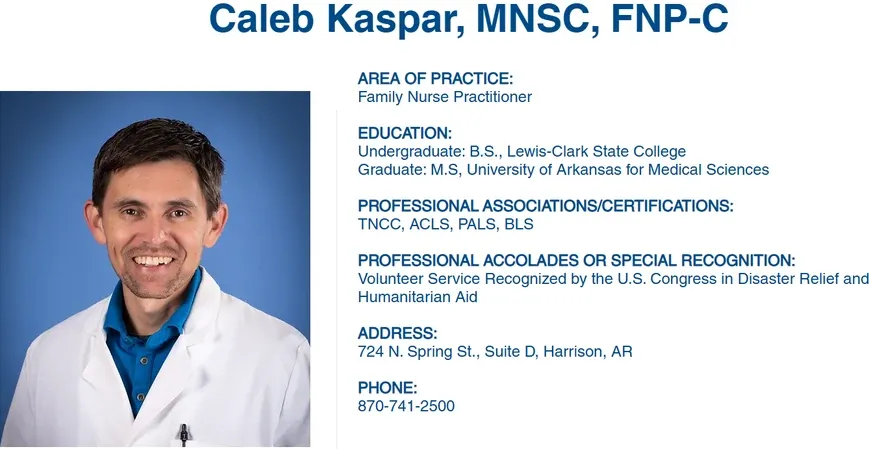 Mr. Kaspar laments about the difficulty getting a company to underwrite malpractice insurance for his "mobile Men's TRT clinic". No wonder - the very idea of mobile testosterone replacement sounds sketchy as hell. What exactly does "mobile" mean? House calls? A dark alley at night? A van down by the river with the additional offer of free candy? Naturally, the comment section was curious, and Mr. Kaspar decided to further elaborate on the brilliant business scheme he had in mind.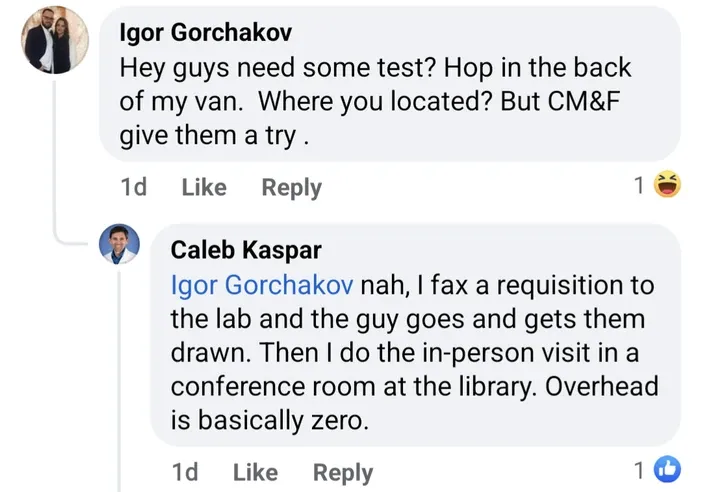 Jesus fucking Christ - an "in-person visit in a conference room at the library"? Hot diggetty damn, I don't think I went to the library for anything other than borrowing innocent children's books like 50 Shades of Grey when I was a kid. My, how times have changed. Offering testosterone injections at the local public library because "overhead is basically zero" is definitely not what most people have in mind when it comes to cost-cutting in healthcare...
On a more serious note, there are multiple issues with nurse practitioner Kaspar's business scheme from both a medicolegal and safety standpoint. There's certainly no reasonable expectation of privacy in a public library - at best, there might be some curtains or a lock on the door of a conference room in a public library. What if some poor 4th-grader looking for the latest release of The Hardy Boys walks into the wrong room and finds...a man who has trouble getting hard instead? Certainly, there would be some major concerns about HIPAA compliance here, not to mention the myriad potential electronic security concerns with accessing patient data in an electronic medical record over unsecured public WiFi. And needless to say, we can't imagine that there would be many libraries, let alone patients, being OK with an operation like this. How desperate would you have to be as a patient to voluntarily pay money to go along with this kind of sketchy care? What kind of precedent would it set? Why don't we just house every outpatient clinic in a public library? Libraries have tables and chairs - hell, why don't we start doing procedures like Pap smears and colonoscopies in the library too? I've always wanted to read my favorite book in the left lateral decubitus position while a gastroenterologist shoves a camera up my butt. That brown stain on the conference table? It's not coffee...