Family NP thinks she does "the exact same things as the MDs", hates healthcare
If you want to get respected and paid like a physician, then stop whining and go to medical school to become a physician.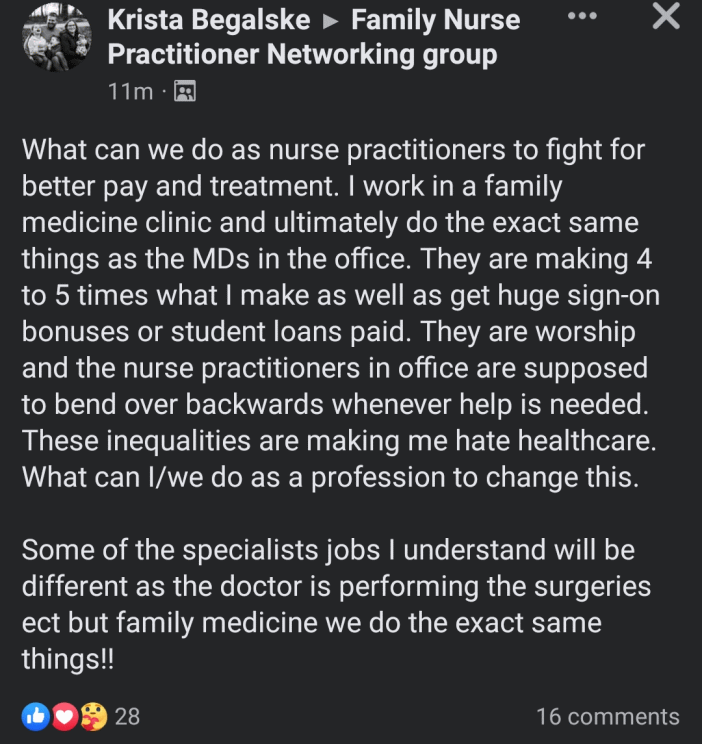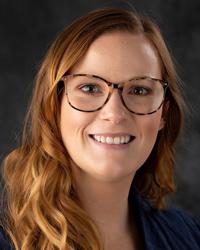 We had a fit of raucous belly laughs after reading the above post by family nurse practitioner Krista Begalske, currently employed at the Community Memorial Hospital Medical Clinic in Sumner, Iowa. Apparently, she now "hates healthcare", but at least on paper, NP Krista "became a medical provider because [she] felt a call to make a difference in others' lives." What a noble calling! Less noble, however, is her misguided belief that she does "the exact same things as the MDs in the office". Indeed, there's plenty of stories and evidence to suggest that NPs don't do the exact same things as physicians do, especially when it counts. How could they, with a fraction of the knowledge, training, and experience of a residency-trained, board-certified physician? And if she really did do "the exact same things", surely UnityPoint Health would have used Krista to replace the two physicians in the clinic a long time ago and not pay them "4 to 5 times" what she makes. Hell, if midlevel providers could beat physicians at their own game and practice medicine with the same level of competency, safety, and efficiency, why would we even need physicians anymore? Why would advocacy groups such as Physicians for Patient Protection have to be founded, books like Patients at Risk have to be written, and websites like Midlevel.WTF have to exist?
---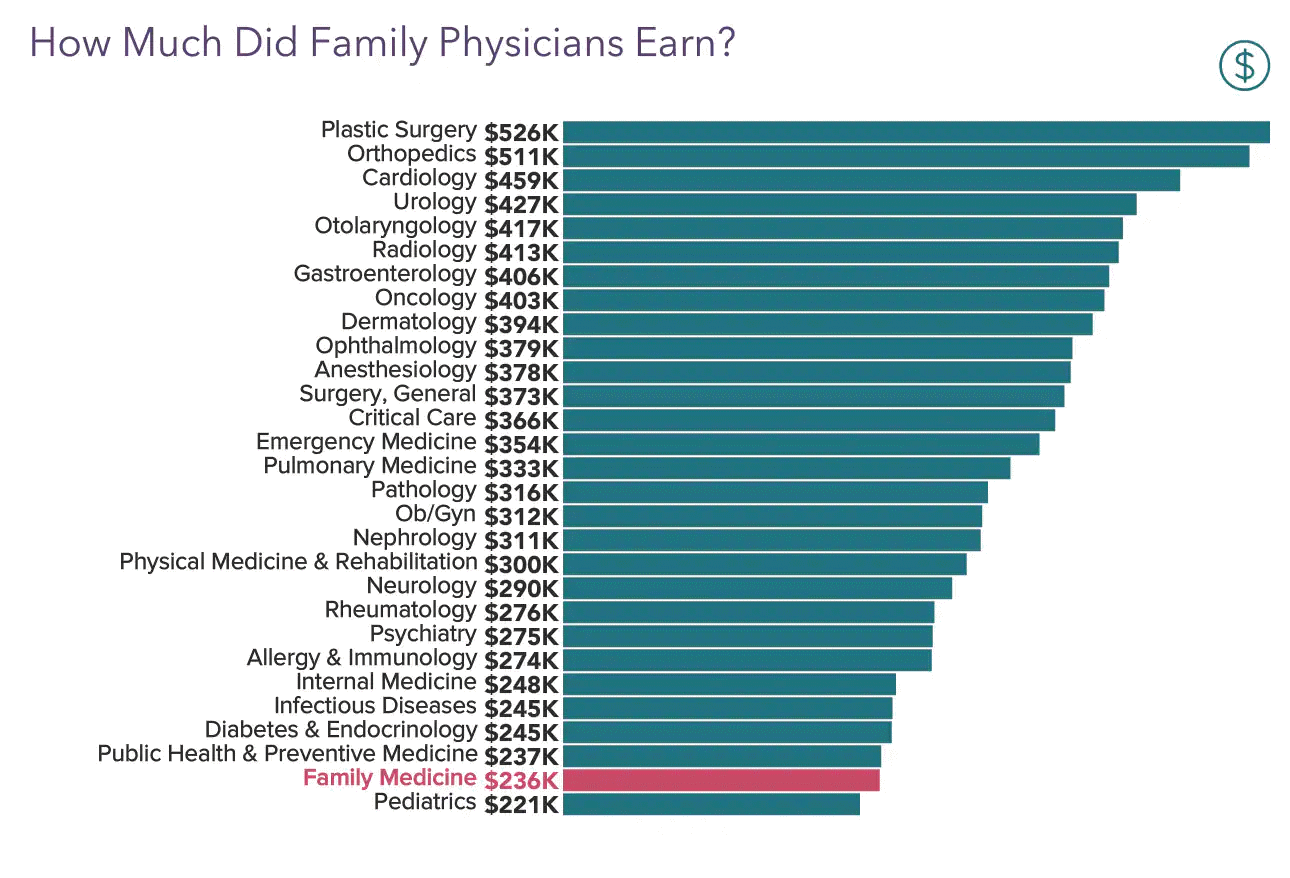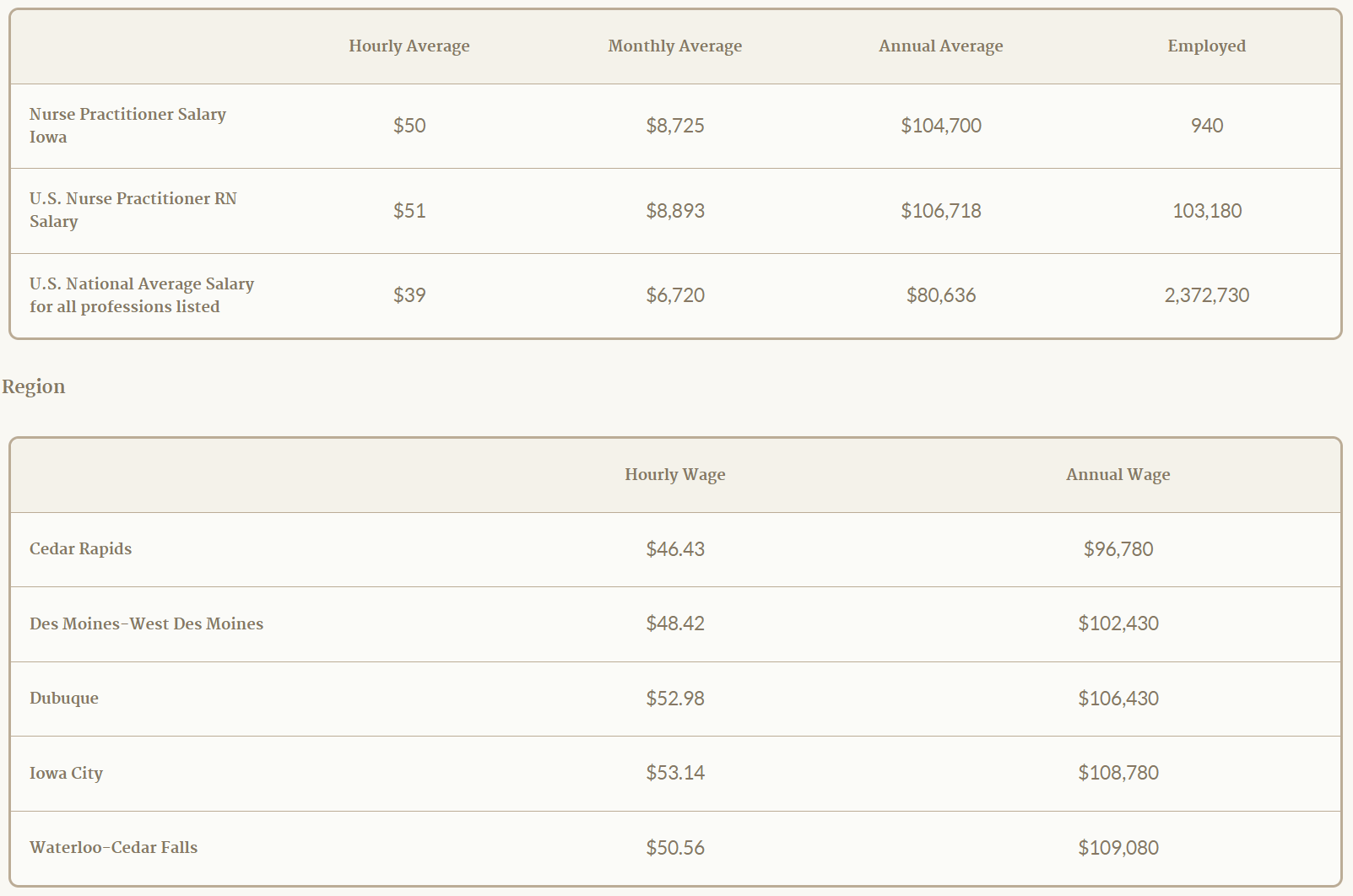 After taking a closer look at the average earnings for family medicine physicians, we're even more doubtful of NP Krista's "4 to 5 times" claim. Either UnityPoint Health is paying NP Krista at fair market value while paying their family physicians very handsomely to the tune of $400-500K/year (not entirely impossible, given the current labor market), or NP Krista is being somewhat underpaid (~$47,000-$59,000/year, although we think that's plenty for a midlevel) while the family physicians are making an average salary of $236,000. The second possibility is quite unlikely, given that the North Central region is one of the highest-paying areas for physicians. And with the growing shortage of primary care physicians, it's no surprise at all that new family physicians are being "worshipped" and rewarded with handsome sign-on bonuses and perks such as student loan repayment!
---
So, what can Krista do to change things? Well, for starters, how about not complaining about being a nurse practitioner and getting into exactly what you signed up for? When online nurse practitioner diploma mills continue to accept and graduate any RN with a thready pulse and no bedside nursing experience to the tune of 36,000 fresh bodies a year in addition to the 325,000 NPs already in the US, midlevels are nothing more than easily replaceable commodities. Do you know what you call a midlevel nurse practitioner who's unhappy with their job, suffers from the delusion that they are functionally equivalent to physicians, and hates healthcare? Expendable.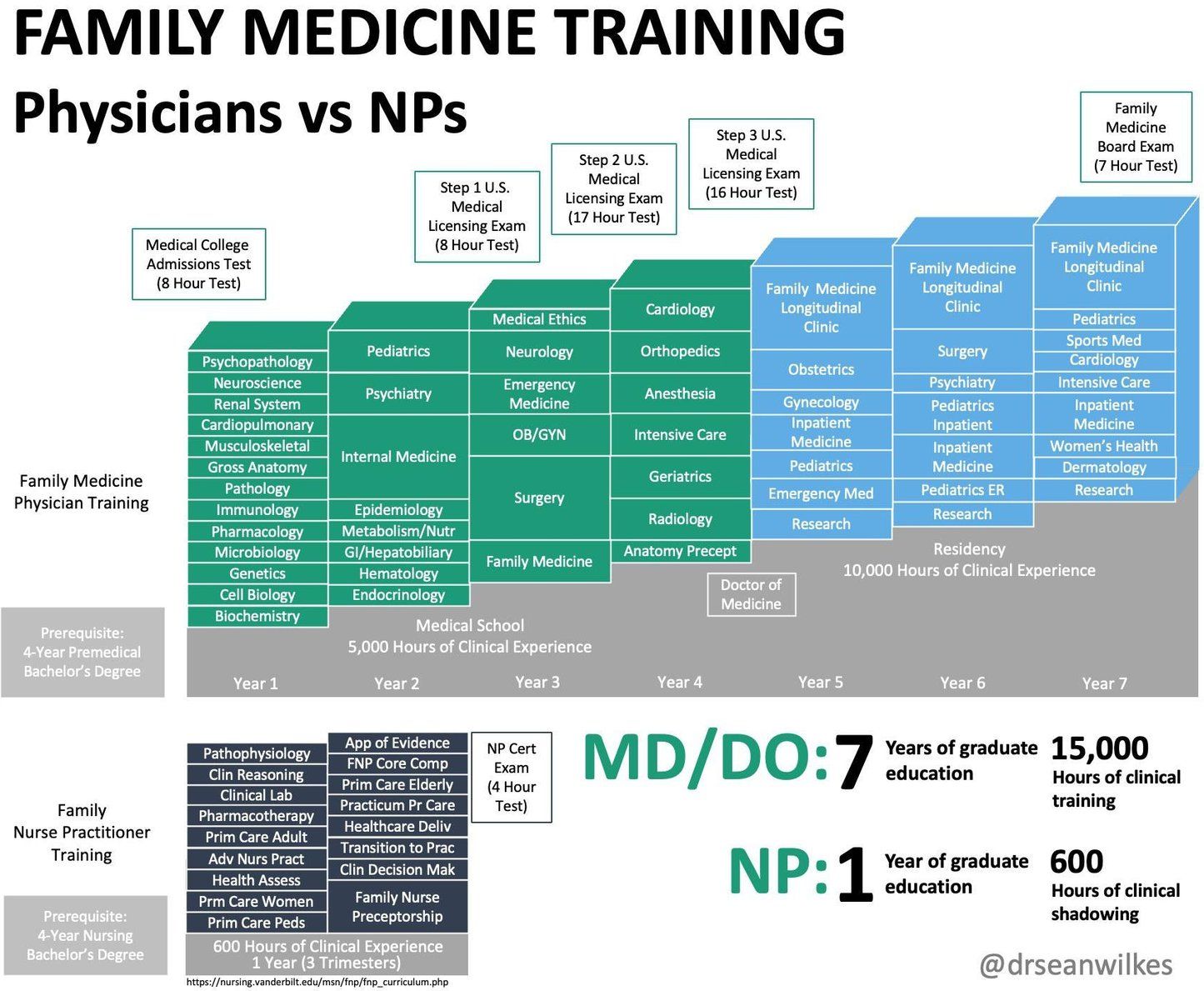 If you want to be "worshipped" with better pay and treatment instead of "bend[ing] over backwards whenever help is needed", then you need to stop bitching about the "inequalities" between physicians and non-physicians, hit the books, complete the pre-med prerequisites and ace the MCAT, get accepted into and complete medical school, then match into and complete a family medicine residency, instead of obtaining a 45 credit-hour, 600 clinical hour MSN-FNP at a no-name local college closely affiliated with the neighboring health system. Until then, it's time to go back to work.