The Hattiesburg Clinic study: midlevels should NOT function independently
An analysis of almost 10 years of data provides some of the clearest evidence yet that midlevels need to be closely supervised by physicians and kept on a short leash.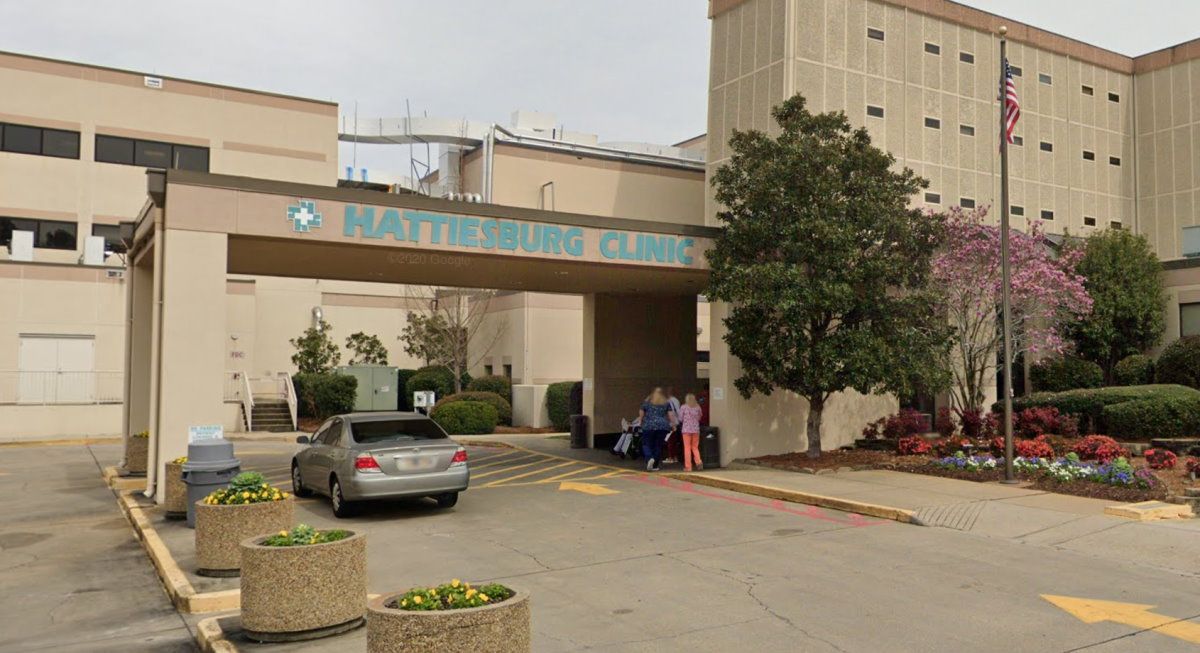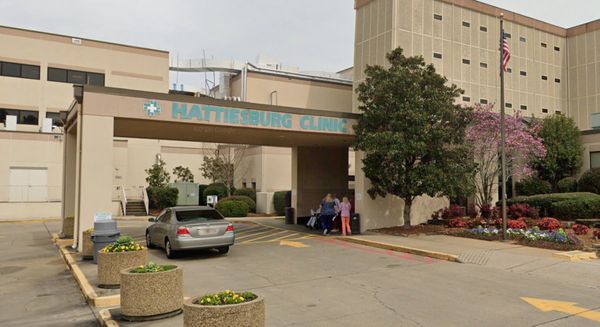 In the January 2022 edition of the Journal of the Mississippi State Medical Organization, Batson et al. published an article entitled "Mississippi Frontline – Targeting Value-based Care with Physician-led Care Teams". This was a retrospective study looking at almost 10 years of data mined from the Epic medical record at the Hattiesburg Clinic, a large multi-specialty group with dozens of locations and practices across southern Mississippi. Like many other healthcare organizations, it seems that the Hattiesburg Clinic initially bought into the (misguided) belief that advanced practice providers (APPs, a politically correct term for midlevel providers, or MLPs) would be able to provide a similar quality of care compared to physicians while keeping costs stable and preserving patient satisfaction. Unfortunately, when they sat down and ran the numbers, this wasn't the case at all. Here's some of the highlights from the article.
Compared to midlevels, physicians performed better on 9 out of 10 metrics, particularly vaccination rates
For non-dialysis, non-nursing home Medicare patients, spending was $43 higher per member per month ($119 if adjusted for patient complexity) for patients with a midlevel primary care provider. For their organization, this would translate to $10.3 million yearly in increased costs
For non-dialysis, non-nursing home Medicare patients, patients with a midlevel primary care provider were 1.8% more likely to visit the ED than patients with a primary care physician

Even more surprising, patients with no PCP were less likely to visit the ED than patients with a midlevel PCP!

Compared to physicians, midlevel PCPs had an 8% higher referral rate per disease

In specialty settings, patients who were seen by a midlevel as opposed to a physician were 7% more likely to be referred to another specialty area, essentially bypassing the patient's PCP

Press-Ganey patient satisfaction scores were overall similar between physicians and midlevels; however, physicians still scored higher in "Overall Rating", "Provider Communication", and "Stewardship of Patient Resources"
Given these fairly damning findings, one would expect that the Hattiesburg Clinic would make some changes, and change they did:
Midlevel providers will no longer be able to have panels of their own
Midlevels in specialty areas may not see new patient consults except in emergencies or when approved by a referring physician
Targeting a risk-adjusted panel size of 1,200-1,500 patients per physician in a physician-led team-based care model
Primary care physicians can add up to 500 patient-equivalents per midlevel, up to 2 midlevels per physician, with collaboration on all patients
Overall, the authors concluded that nurse practitioners and physician assistants are a crucial part of the care team but should NOT function independently. Especially in the context of the many egregious cases we've shared over the past several months on Midlevel.WTF, we would be obliged to wholeheartedly agree!
---
An accompanying editorial by the managing editor entitled "The Importance of the Physician-Led Care Team", was also published alongside. From 100% acceptance rates to 100% online schooling to unstructured, low-quality clinical rotations, the glaring deficiencies of nurse practitioner education are laid bare. The author even compares the current NP education model to the state of medical education 120 years ago, before the revelatory Flexner Report. It is also noted that in terms of malpractice cases, NPs account for a larger share of cases involving missed diagnoses and high severity illnesses compared to physicians, in part due to an emphasis on independent practice. For nurse practitioners, Mississippi remains a restricted-practice state with a requirement for a collaborating physician. Given the above, it certainly needs to stay that way.