Robert Wood Johnson University Hospital: "Advanced Practice Nurses" to begin coming to Code Blues and supervise residents
Welcome to RWJ University Hospital, where nurse midlevels decide how physicians practice medicine.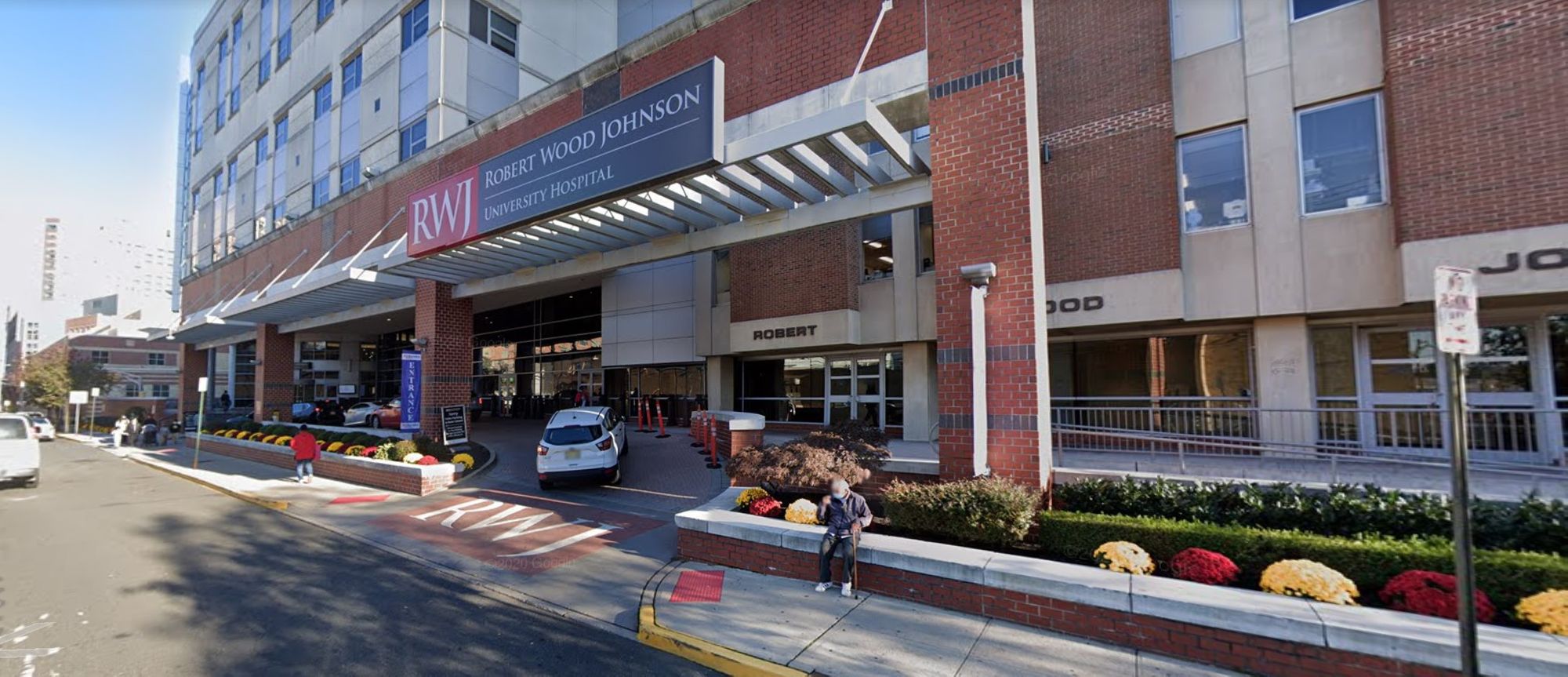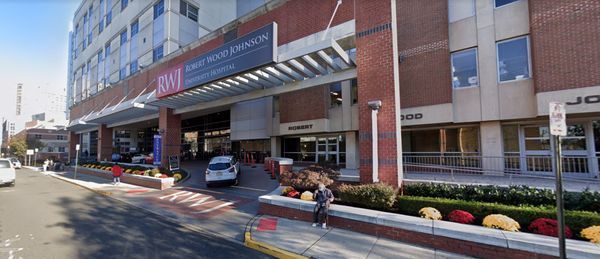 Anonymous submission
Through an anonymous tipster at Robert Wood Johnson University Hospital, the flagship 965-bed academic teaching hospital of RWJBarnabas Health in New Brunswick, New Jersey, we became aware of the following internal communication.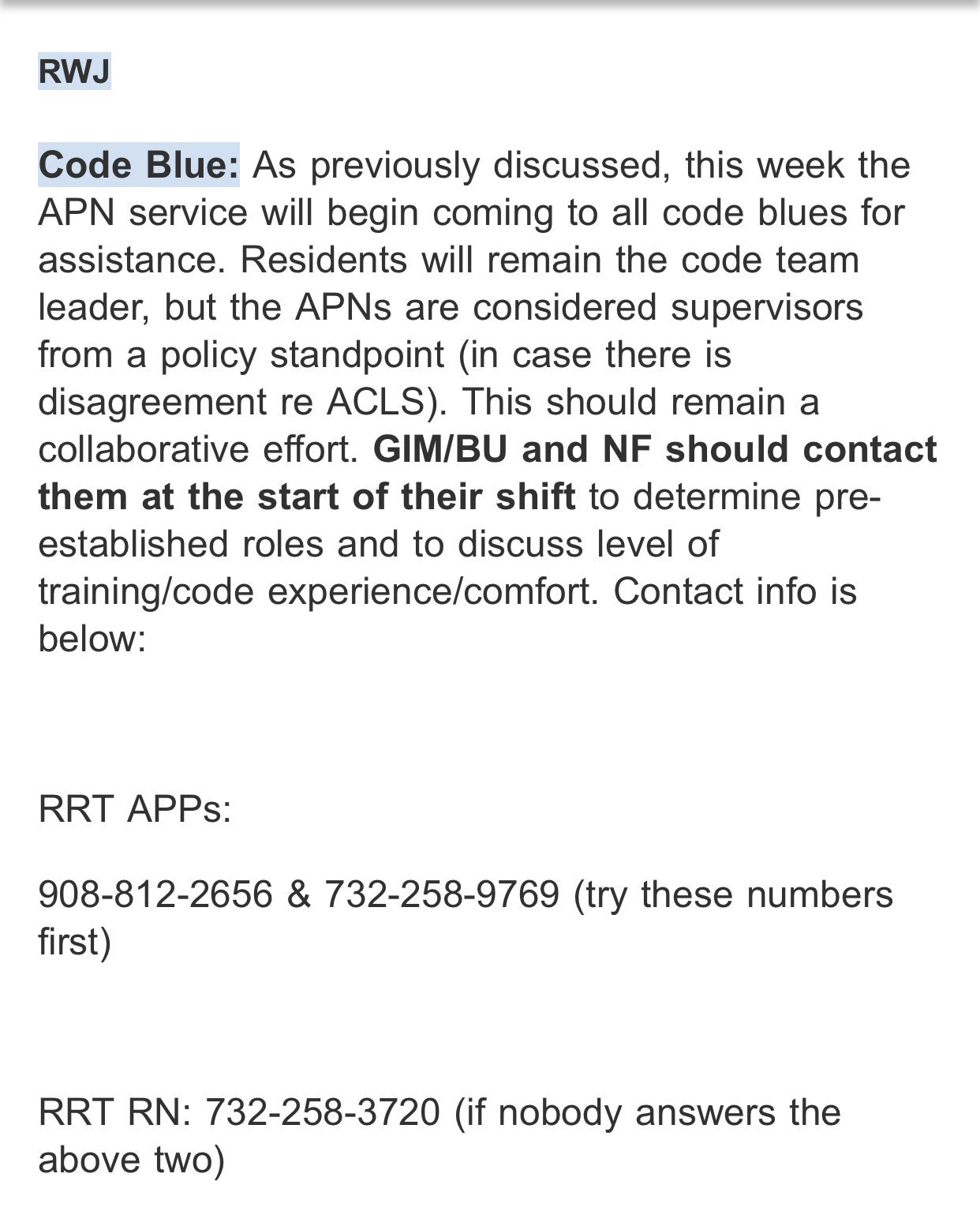 [Some previously available content was removed to protect the identity of the tipster.]
If true, this is downright insane. Can you imagine an APN/nurse practitioner (who may have as little as 500 clinical training hours that possibly includes shadowing and similarly passive activities) supervising residents during an ACLS code? Potentially making important decisions such as rhythm interpretation, what medications to give and when to give them, whether to defibrillate, how long to run the code for, etc.? Can you imagine a midlevel deciding to call it quits on a code because they didn't feel like doing it anymore? And inevitably, someone is going to have to start practicing medicine once things fall outside the realm of BLS/ACLS. Need we belabor the point that by the time a medical student graduates from medical school with their MD/DO degree, they will have had thousands of hours worth of standardized clinical training across a broad base of core clerkships and elective rotations, compared to the 500 or so hours of shadowing training that a nurse practitioner might have? The academic and medical qualifications of midlevels and physicians are not even remotely in the same universe. So why are we having nurses supervising physicians? Why do residents need to introduce themselves to physicians at the start of their shift? Shouldn't it to be the other way around, for physicians to be supervising midlevels? Shouldn't the midlevels be the ones aware of who the resident physicians are, and understand that they should be in charge? This move by RWJ University Hospital makes zero sense from a medical decision-making and patient safety standpoint. It's all fun and games until a patient inevitably dies because a freshly minted APN decides to use the "policy" to overrule the better judgment of a seasoned medicine resident.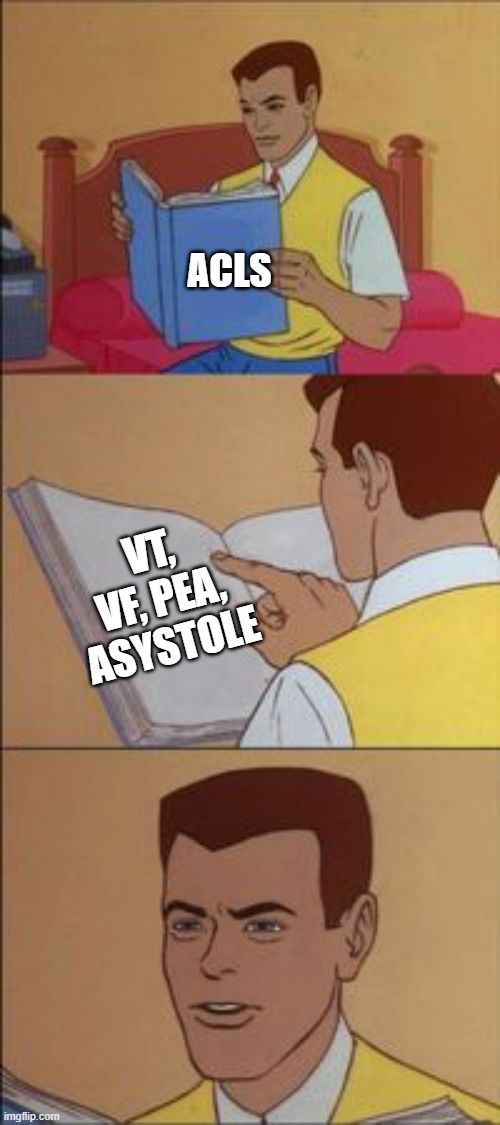 So "In case there is a disagreement re[garding] ACLS", Rutgers, how about you change your policy to defer to the attending physician or senior resident? And how about preventing the APN service from coming to a Code Blue in the first place? As anyone who has spent even the slightest amount of time in medicine knows, rapid response and code situations are hectic, fluid, and fast-paced; hospital rooms are usually small and there's no need for minimally-qualified midlevels to occupy valuable space, both figuratively and literally; extraneous personnel are usually asked to step outside. In a Code Blue scenario where a patient is in cardiac arrest, there is little to no room for error, and naturally, critical and decompensating patients deserve medical attention from a top-tier code team led by a knowledgeable, trained, and experienced physician capable of understanding pathophysiology and competently performing lifesaving interventions, not a group of poorly educated and potentially unsupervised midlevels standing around oooh-ing and aaah-ing who can barely remember their Hs and Ts.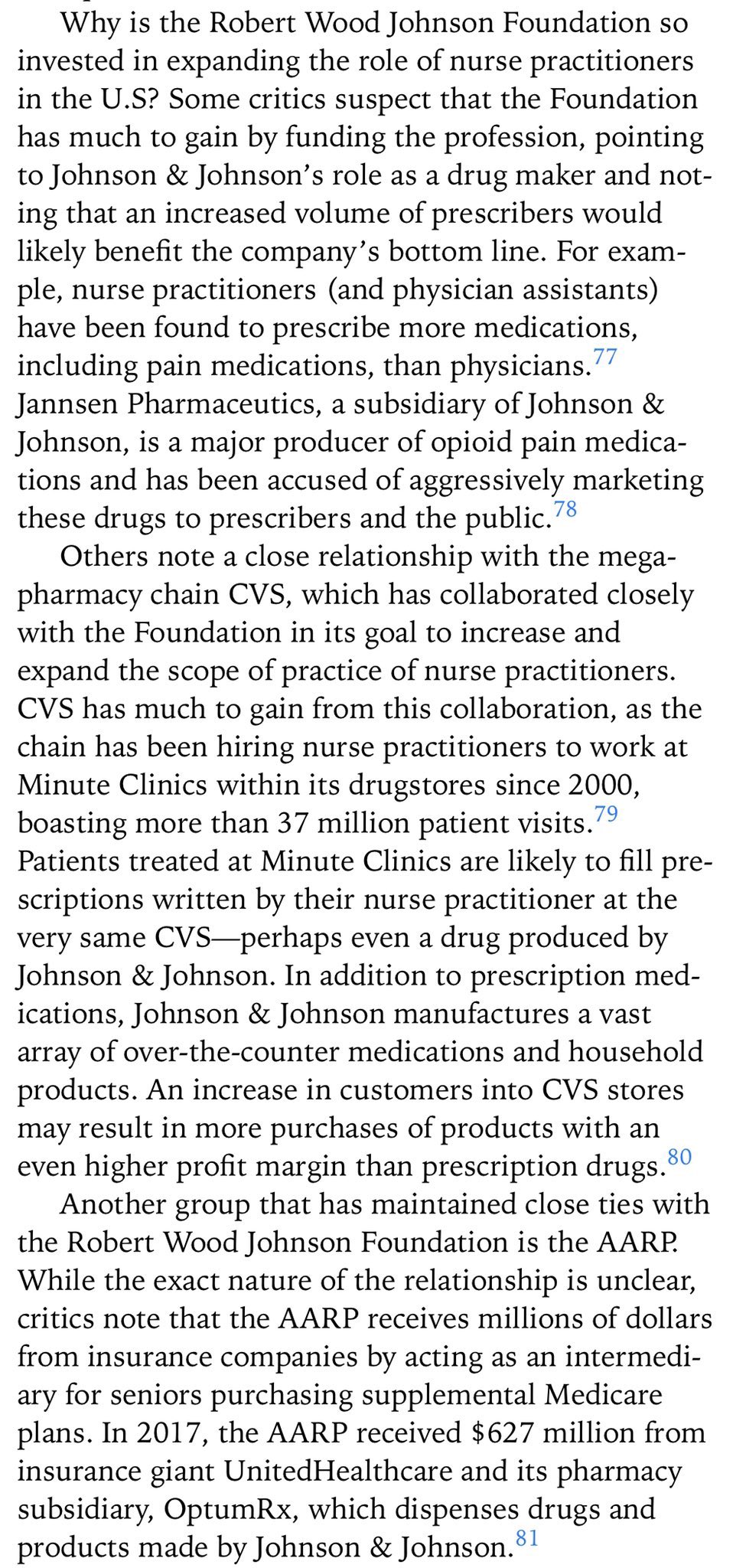 For anyone who has not yet read the excellent book Patients at Risk: The Rise of the Nurse Practitioner and Physician Assistant in Healthcare by Niran Al-Agba, MD and Rebekah Bernard, MD, we highly recommend doing so. Call us conspiracy theorists if you wish, but to us, it is no coincidence that Robert Wood Johnson University Hospital's actions line up with the financial interests of its namesake's foundation.
If proven true, RWJ University Hospital's use of midlevel-run code teams is a frightening development in the progression of midlevel encroachment, with equally frightening implications for patient safety and outcomes. MidlevelWTF is actively working to corroborate this information and seek further comment from Rutgers, and this post will be updated with any new information.
Contact information
Ranita Sharma, MD, MACP
Program Director, RWJMS Internal Medicine Residency Program
[email protected]
(732) 235-6874
https://rwjmedicineresidency.com/leadership/faculty/
Robert Wood Johnson University Hospital
1 Robert Wood Johnson Place
New Brunswick, NJ 08901
(732) 828-3000
https://www.rwjbh.org/rwj-university-hospital-new-brunswick/contact-us/