Racist Mississippi nurse practitioner puts the "N" in DNP
RIP to this midlevel's reputation and career.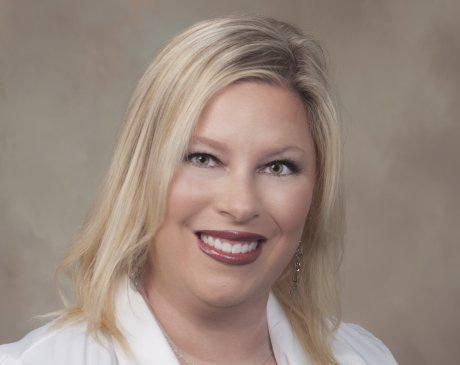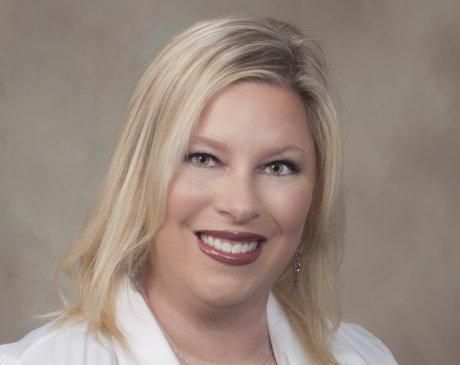 From the Instagram account Black with No Chaser:
In a video that recently surfaced at what appears to be a party, a woman can be seen laughing and telling friends that she is about to get "Ghetto Ni—r Drunk." In the video she repeats the phrase and also says "Put your phone down before I turn into a ghetto ni—r." And then she laughs as her recording friend laughs too. Another friend says "Amanda's acting crazy y'all! She is ghetto!" And the party collectively laughs hysterically.

Outside of the obvious remarks which are very clearly racist and her use of a phrase that is nonsensically prescribed to a race of people - the real harm of this video is that the woman identified making these comments, Amanda L. (Leigh) Ellis, is a medical care provider and Doctor of Nursing Practice in Mississippi - the Blackest state in America, working in counties and cities that are sometimes 70-80% Black.

This means she has studied the ethical principles upon which nursing is based upon with four of them being:
Beneficence: Beneficence is the act of doing what isgood and right for the patient. This ethical principleencompasses charity and kindness, which requireactions by the nurse to benefit others.
Nonmaleficence: Nonmaleficence means doing noharm (intentional or unintentional). Nurses must providecare that reflects standards to avoid or minimize risk tothe patient, healthcare team, or organization.
Justice: Justice is fairness and impartiality. Nursesmust make impartial, fair decisions regarding patientcare without regard to a patient's race, age, sexualorientation, or economic status.
Accountability: Accountability means acceptingresponsibility for one's personal actions.
According to the findings of a recent national survey of nurses by the National Commission to Address Racism in Nursing (the Commission), nearly half reported that there is widespread racism in nursing, demonstrating a substantial problem within the profession.

How can Black people/patients particularly trust the standard of care provided by a person who would say something like this? If her belief is to reduce our humanity how could we trust with confidence that she would provide the utmost care to ourselves or our loved ones?
---
Additional commentary by Midlevel.WTF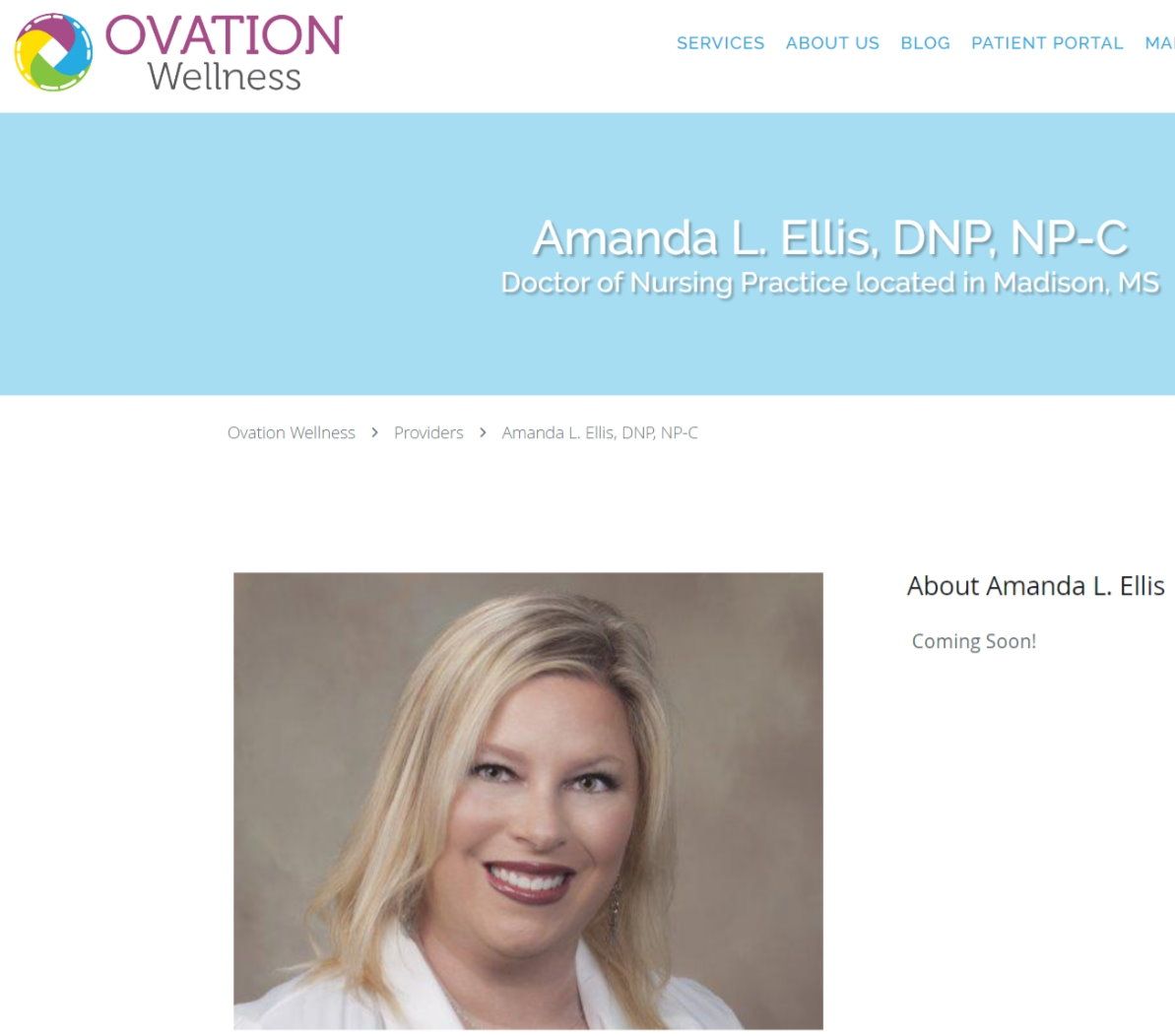 As reported by International Business Weekly, Doctor of "Ghetto Ni**er Practice* Ellis was promptly fired from her job at an outfit called Ovation Wellness, a "Health and Wellness Center" in Madison, MS with not a single physician in sight: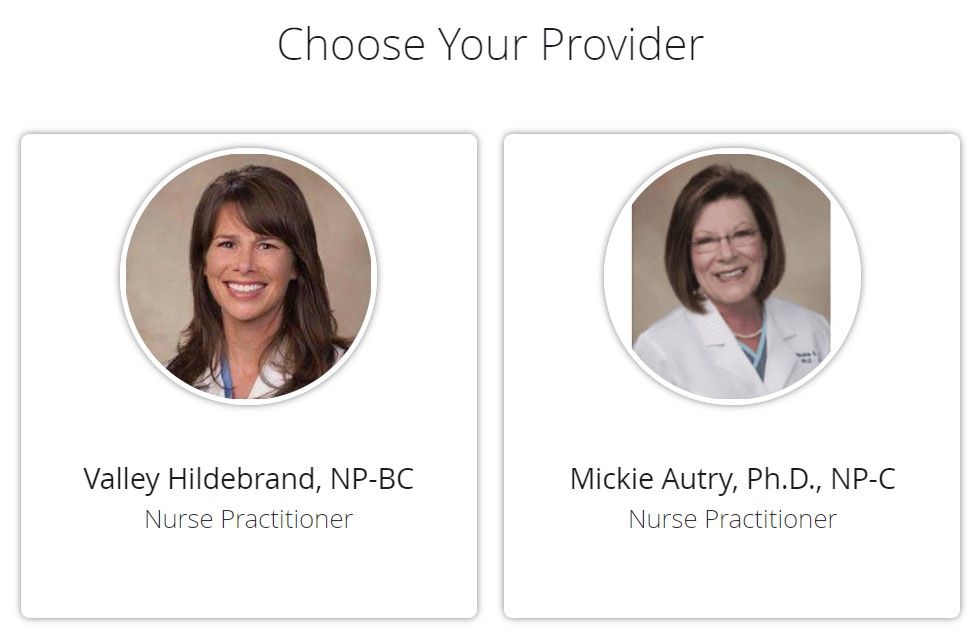 Now, to be fair, Ovation Wellness does state on its webpage that "Our medical directors are doctors Robert Harris, MD, and Steven Speights, MD, Mississippi's first board-certified Urogynecologists". However, given the fact that Ovation Wellness offers a wildly different array of "services" such as erectile treatment dysfunction for men and laser hair removal, it's hard to believe that two OB/GYNs with subspecialty fellowship training in urogynecology and reconstructive pelvic surgery can safely or adequately supervise these midlevels when they're actually at work and not making floridly racist Instagram/TikTok videos.
---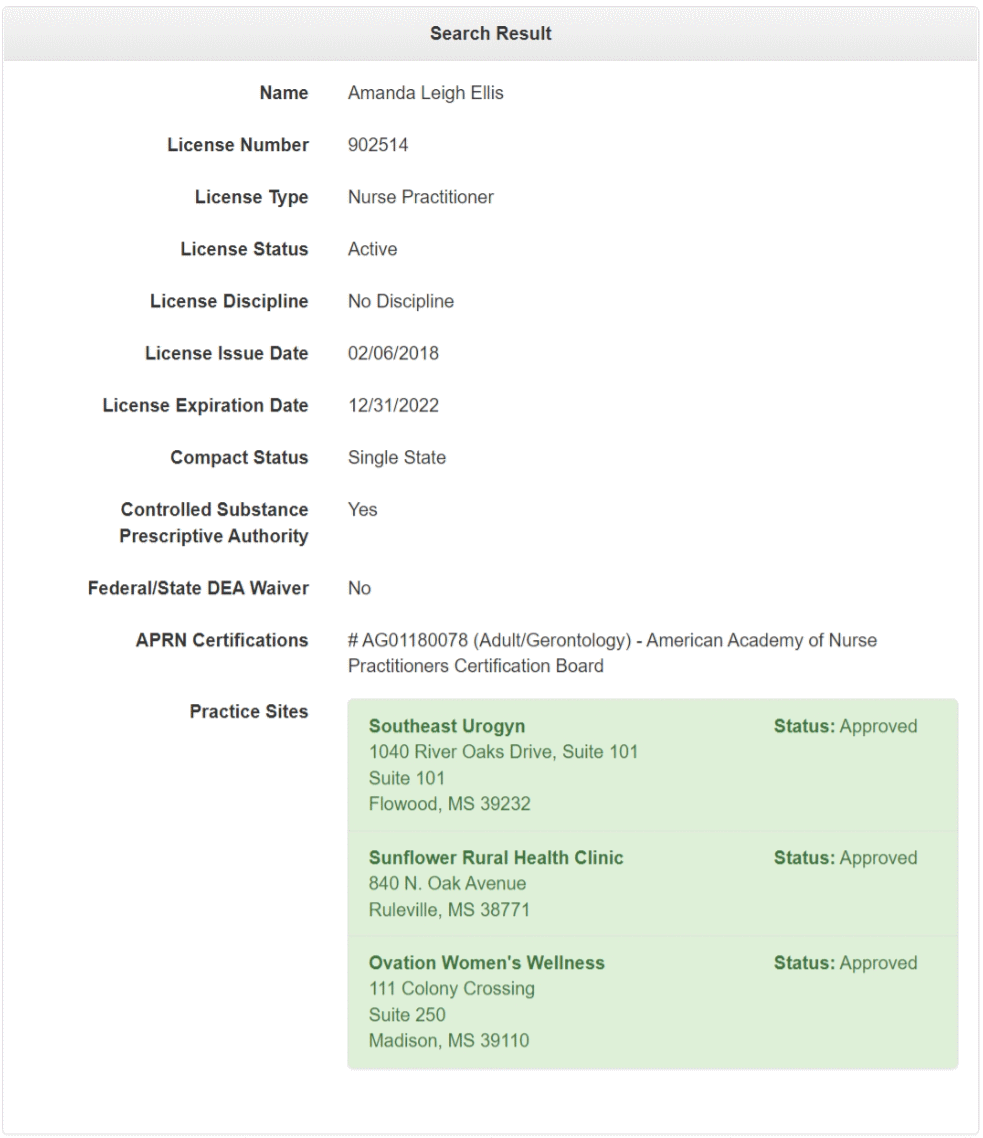 As of this writing (August 8, 2022), DNP Ellis' nurse practitioner license (#902514) in the state of Mississippi still appears to be active without any disciplinary sanctions on record. Needless to say, one would expect that making a video in which you profess yourself to be "Ghetto Ni**er Drunk" and having your racist antics smeared all over the internet is inevitably going to result in serious consequences for your professional license in addition to any future job prospects, particularly in healthcare. We are eagerly waiting to see what punishment Mississippi's Board of Nursing will dole out to DNP Ellis. Although given Mississippi's reputation of being the most ass-backwards state in the entire United States (or is that Alabama, where DNP Ellis also used to have a license?) and its pro-slavery role leading up to the American Civil War, we aren't holding our breath that they'll end up doing anything meaningful.