Pediatric NP criminally charged with moonlighting as COVID vaccine con artist
Apparently, this enterprising midlevel's NYPD husband, who was in hot water himself for using police aircraft to draw air penises in the sky, is under investigation for potential involvement in the scheme too. What a classy couple!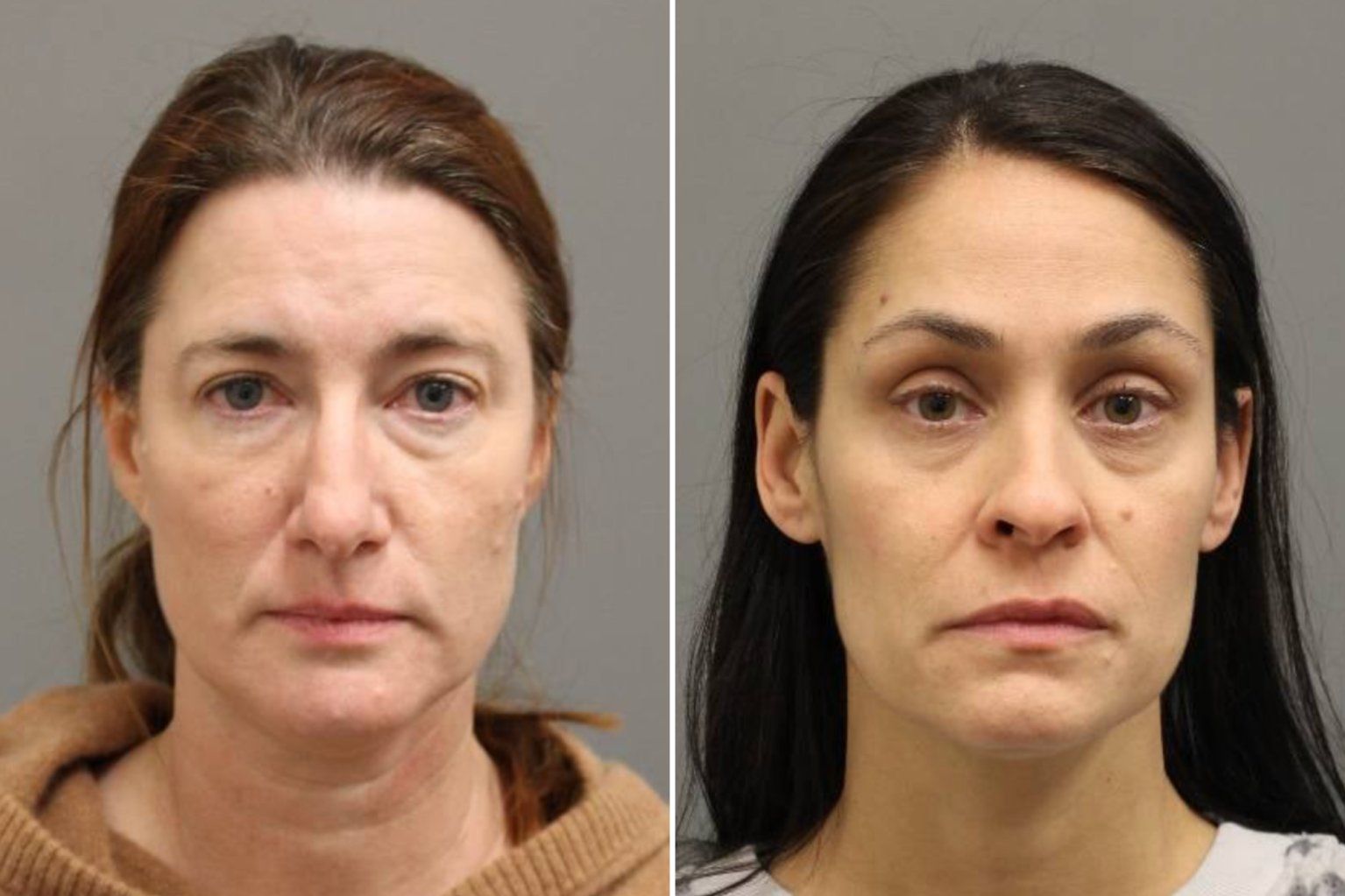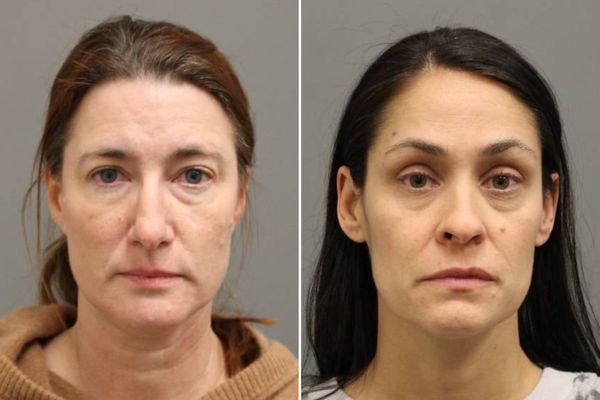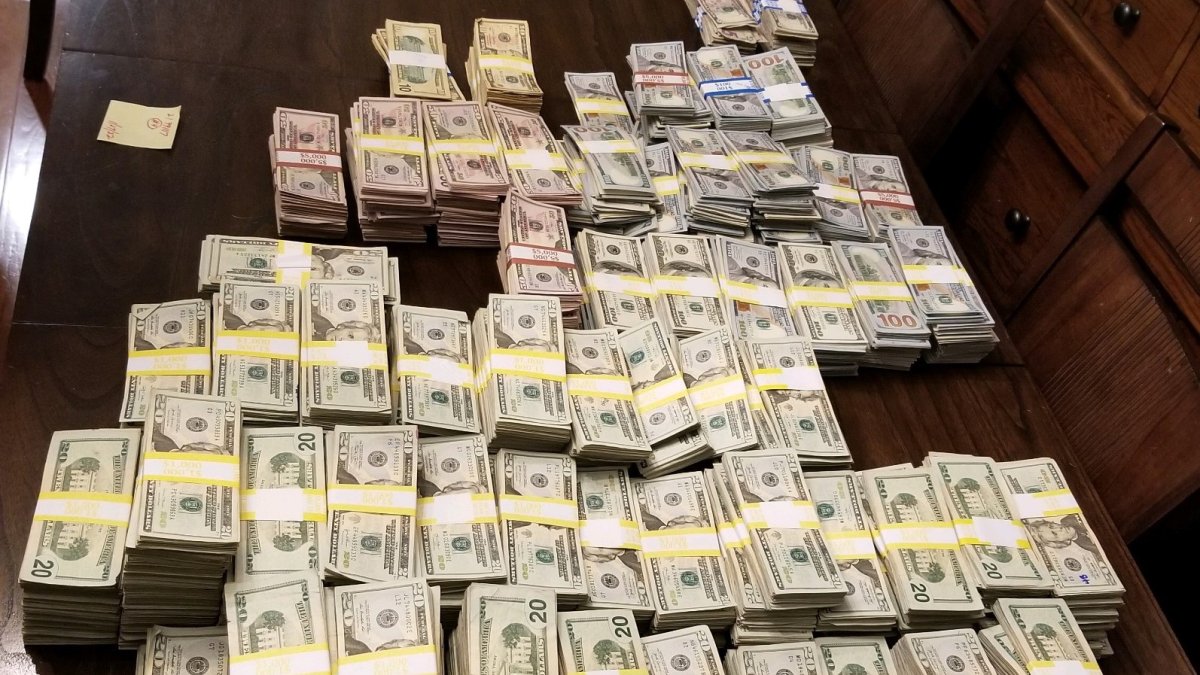 The #Suffolk County DA arrested two people including the owner of an Amityville pediatric office for selling fake Covid-19 vaccine cards. $220 for adults, $85 for children. Ledgers show they may have made $1.5 million dollars from this illegal scheme #NBC4NY pic.twitter.com/jm0bcOkCeX

— Pei-Sze Cheng (@PeiSzeCheng4NY) January 28, 2022
DeVuono, along with Marissa Urraro, 44, a licensed practical nurse employed at the practice, allegedly charged adults $220 and children $85 for the cards and entered fabricated information into the New York State Immunization Information System, prosecutors said.
Undercover detectives told prosecutors they were given vaccine cards at the pediatric office "on one or more occasions," but a vaccine was never administered.
DeVuono's husband, NYPD officer Derin DeVuono, is being investigated by the department's Internal Affairs Bureau for any involvement he might have had funneling business his wife's way, sources said.
Yes, this midlevel nurse practitioner's husband is the same Derin DeVuono who was previously accused of drawing male genitalia in the sky using official police aircraft. What a classy couple these two are!