Peak professionalism: TikTok Pediatric NP shows us what's under the scrubs, literally
We're going to need an eyeball cleanse, stat.
Update: We've been made aware that this nurse practitioner has changed her TikTok handle to @mpg6665.
Professionalism is important, arguably more so in medicine and healthcare than any other profession, due to the uniquely sacred nature of the patient-physician (patient-midlevel?) relationship. Patients may not necessarily understand the technicalities and intricacies of practicing medicine, but most are a good judge of character and reputation, more than we give them credit for. In the reality of the hyperconnected 21st-century world we live in, that means people - especially healthcare providers - are judged by their actions both inside and outside the workplace. It's a free country and many, if not most people have a presence on social media these days. However, they're usually intelligent enough to maintain a tasteful and professional separation between their work lives and personal lives. Generally, this means not making a softcore, sexually suggestive striptease TikTok video set to an explicit song about "putting my dick in your mouth" while wearing your work scrubs/uniform with your name and professional title in plain sight for all the world to see.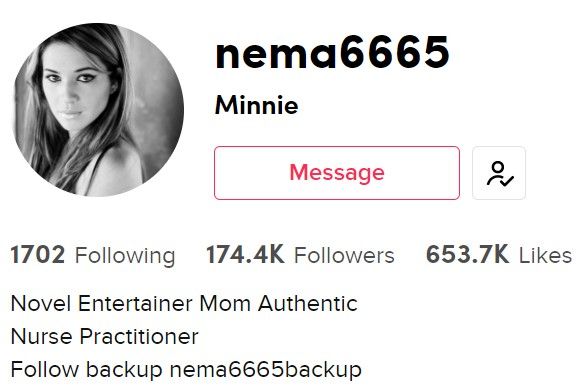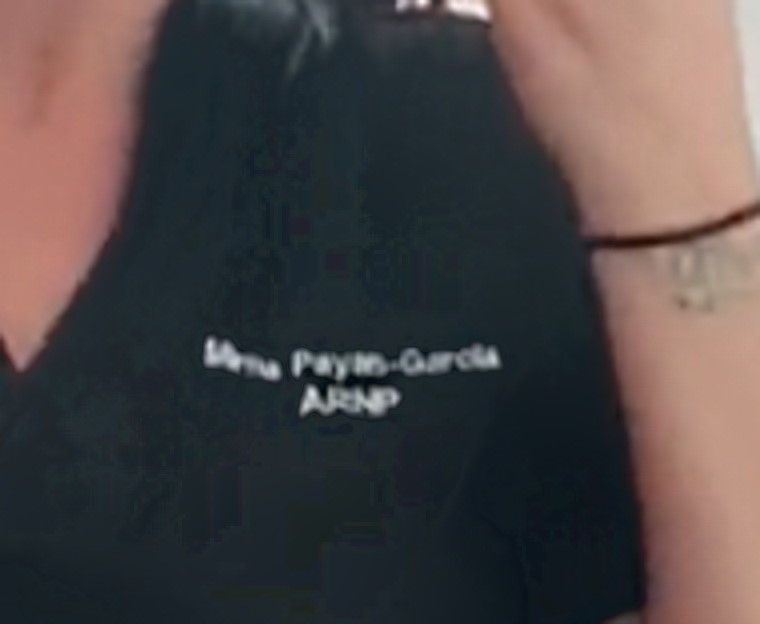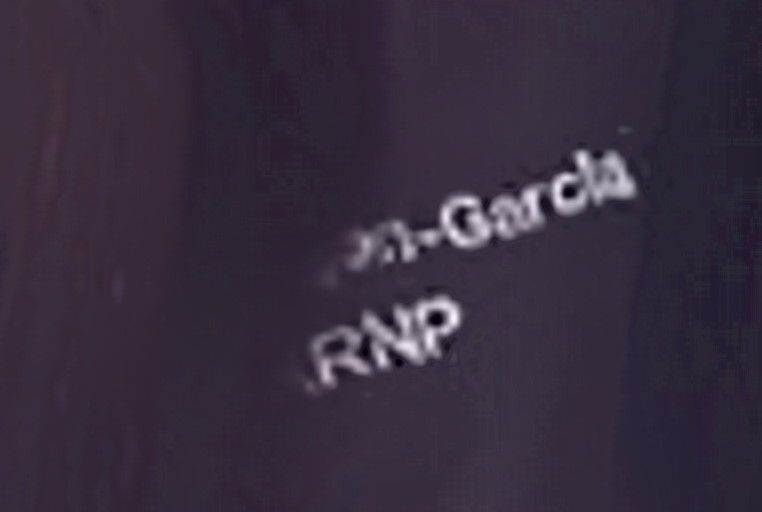 To make matters worse, NP Payan-Garcia, when she's not making sexually suggestive TikTok videos like the one above, is apparently a pediatric neurology nurse practitioner. Is this the kind of provider you would want to take your innocent, vulnerable, impressionable child to see? Maybe you would, after suffering a stroke from watching this video. Obviously, we can't comment on the quality of the care she provides - but certainly, many feel that this kind of behavior sends all the wrong kinds of messages. And no, this is not about #MedBikini. We're all about female empowerment and sex positivity, but there's a time and place for everything. When you inexorably link your professional identity as a pediatric healthcare professional with the color of your undergarments, prospective patients and parents, along with the general public tend to draw less-than-positive conclusions about your professionalism, character, reputation, and skill, or lack thereof. Maybe it's the absence of in-depth professionalism training that midlevels receive as part of their subpar and abbreviated education. Or maybe it's the lower standards that midlevels are held to. Whatever the case, we would certainly avoid this midlevel provider with a 69-foot pole, and we can't imagine that Human Resources at the University of Miami Health System would feel any differently. In a complex field like pediatric neurology, you would want a real physician anyway to be caring for your child.