"Dr." Gerald "Jay" Baltz, PMHNP and the tragedy of Stevie Ryan's death
Medicine 101: Don't sleep with your patients.
By now the tragic story of YouTube and VH1 star Stevie Ryan's suicide following her alleged relationship with "Dr." Gerald "Jay" Baltz, the psychiatric-mental health nurse practitioner who was supposed to be treating her and not banging her while she was supposedly suicidal, has made its way across national mainstream media, and as a result, there is no better time for the public to take a close look at the glaring dangers and deficiencies in care provided by poorly-educated, poorly-behaving, poorly-supervised or even completely unsupervised nurse practitioners and other midlevel providers when they attempt to practice a poor mockery of medicine.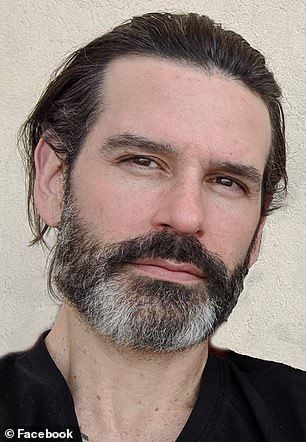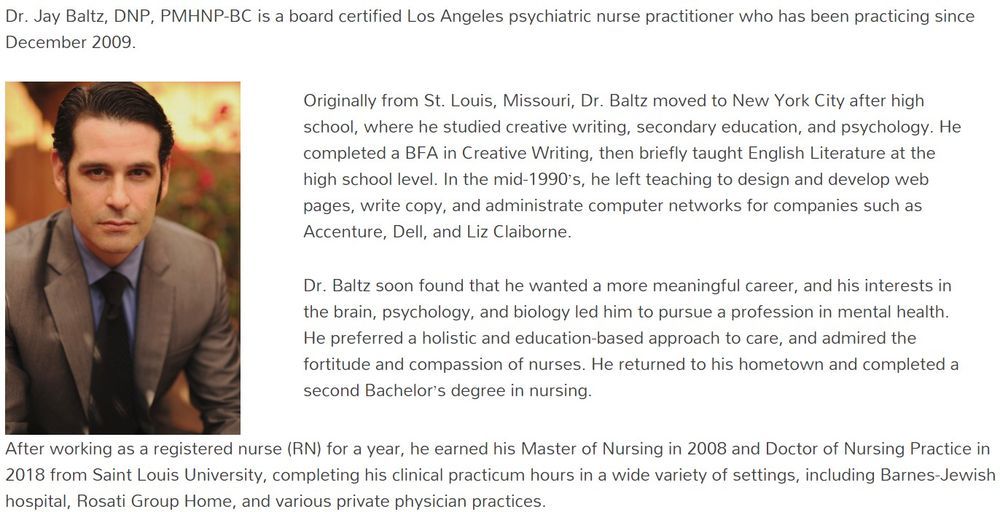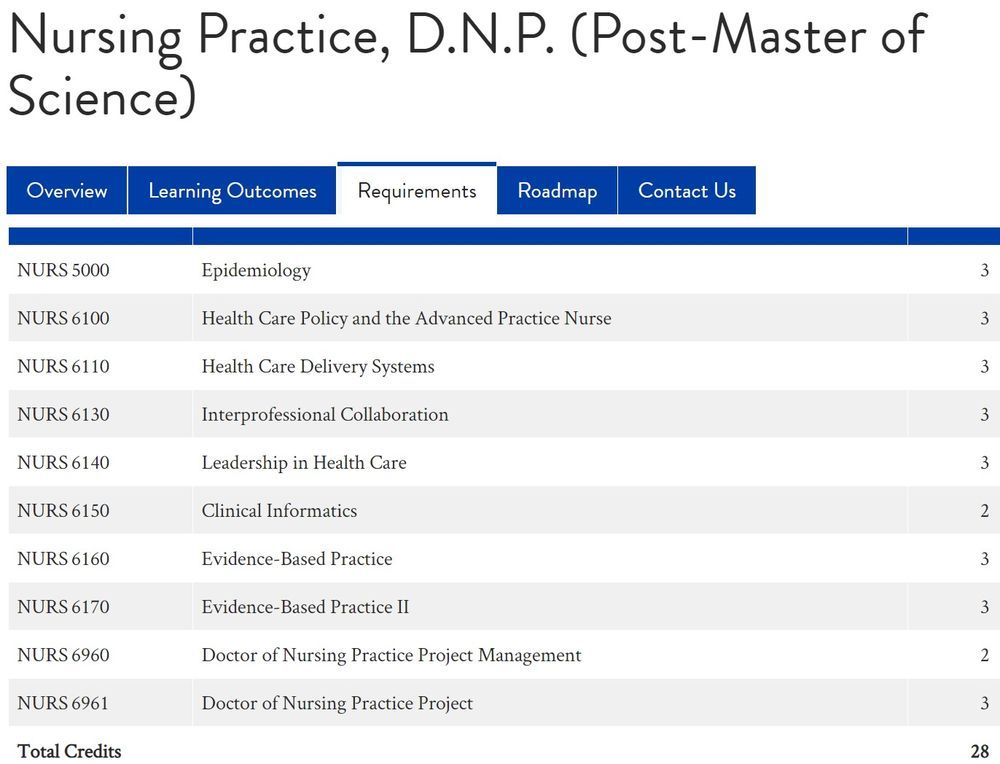 To absolutely no one's surprise, Gerald the PMHNP obtained his "doctorate" at an online program offered by Saint Louis University. We wonder, do they cover basic ethics topics like "don't fuck your patients" in PMHNP programs like they do in medical school? Judging by the conduct ole' Gerald is accused of - engaging in a horribly unethical relationship with a highly vulnerable psychiatric patient that would have made the American Psychiatric Association's ethics committee blush and attempting to hide it by instructing Ryan to delete incriminating text messages between them - we're going to guess that the answer is a resounding no.
It's also clear from the snippets of Ryan's messages that have been made available so far that Ryan referred to Gerald as a "doctor". Was she aware that Baltz was a nurse practitioner and not a real doctor, i.e. a physician? If so, did Baltz go along with this charade without offering to correct her or clarify his role? There are many unanswered questions here.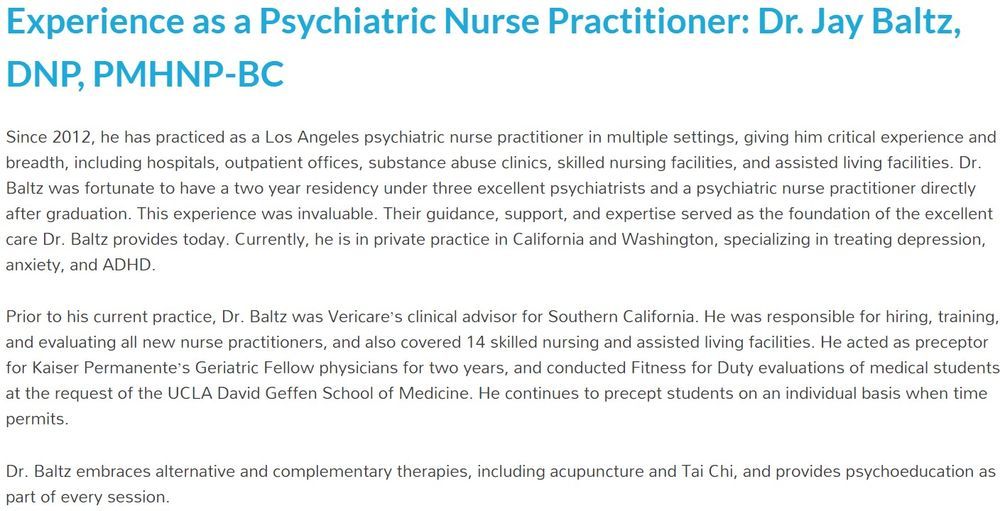 Some of Baltz's past "experience" is even more horrifying to read. Precepting geriatic fellows at Kaiser Permanente? Why would they allow a midlevel NP with only a few hundred clinical training hours to precept much more highly-educated and trained physician fellows who completed years and years of medical school and residency? And conducting Fitness for Duty evaluations of medical students at UCLA? Lol WHAT? Based on the allegations currently surrounding this guy, we would argue that medical students from Geffen (which, by the way, has a 2.3 acceptance rate) would be perfectly qualified to determine NP Baltz's fitness for duty, or rather, lack thereof.
Per the latest news reports, Baltz is supposed to be presenting a defense to the accusations against him to the California Office of Administrative Hearings on October 12th. Hopefully, they see fit to recommend immediate suspension of his license.