Elite NP discovers our content, calls us a troll
We prefer the term "concerned physician".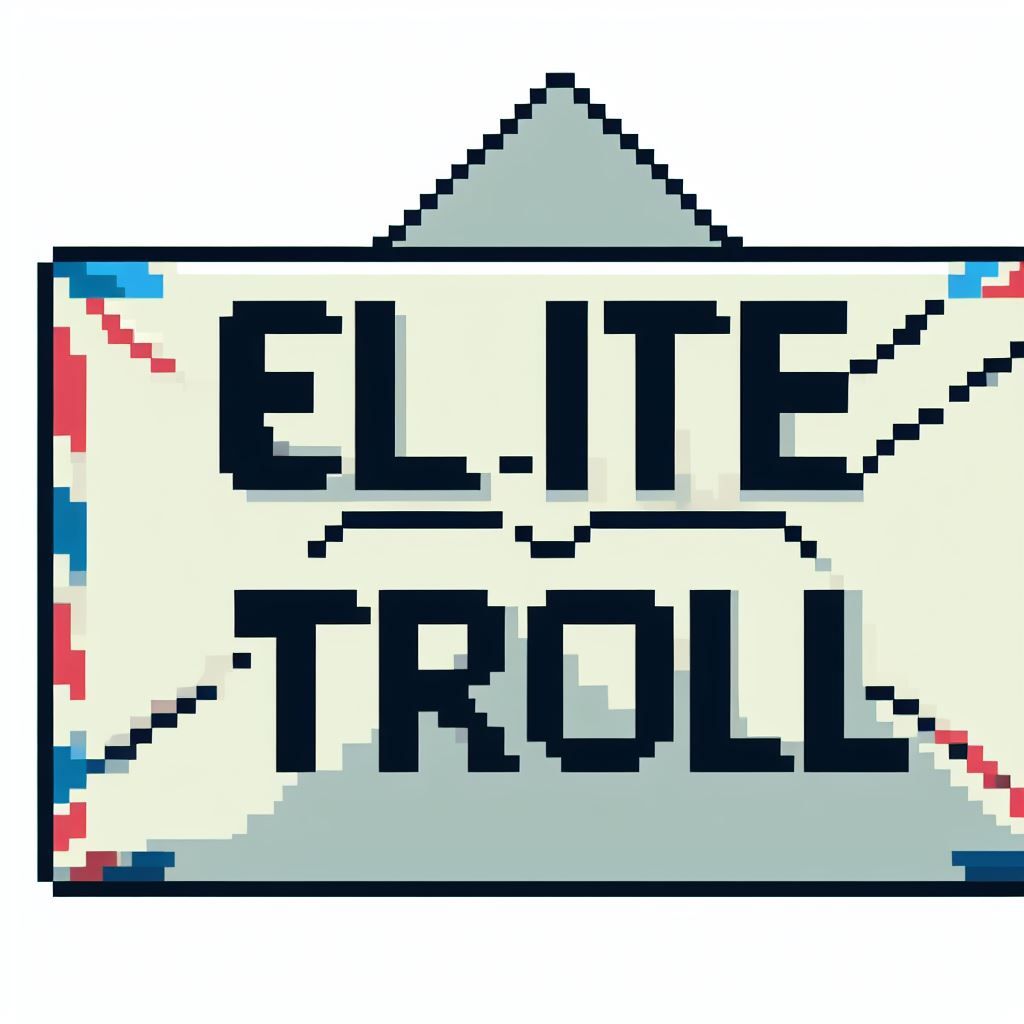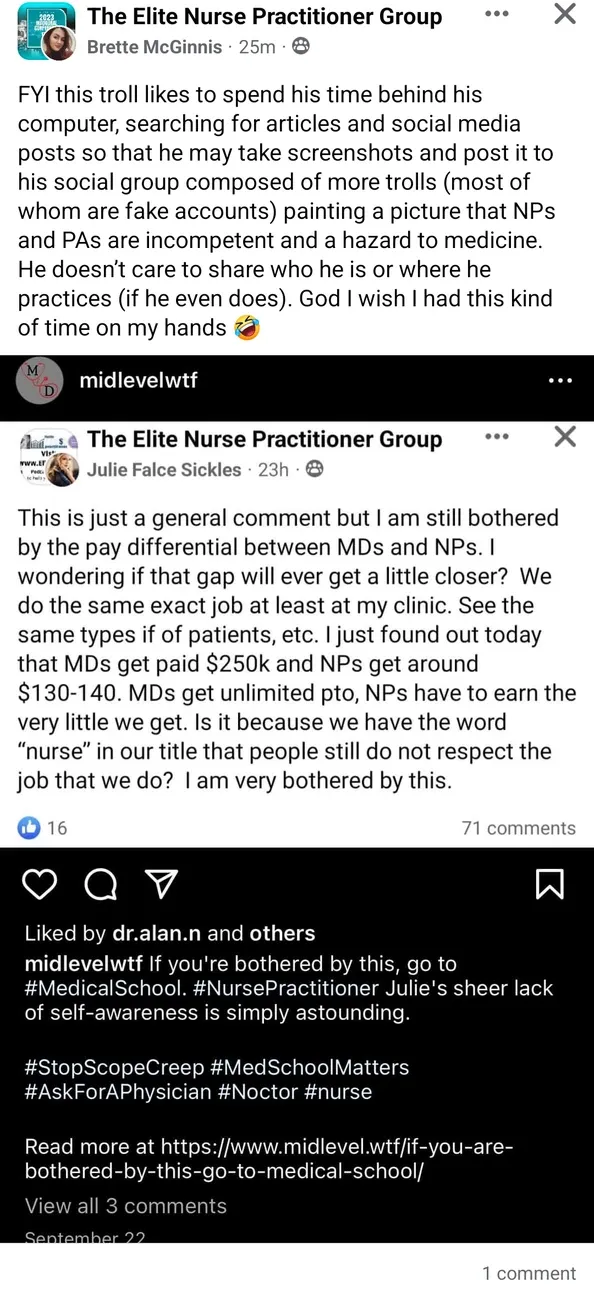 Today, we came across this gem in "The Elite Nurse Practitioner Group" on Facebook, posted by elite nurse practitioner Brette McGinnis, a.k.a. Brette Konopka out of New Jersey. Brette is considered elite because she received her FNP degree from the esteemed institution known as Walden University. It seems that Ms. Konopka discovered the MidlevelWTF Instagram account for the first time...just wait until she discovers all the content on our website, this post included!
Honestly, we really don't think the word "troll" accurately captures what we do and our mission statement. "Concerned physician(s)" would be a more accurate term. And we're not simply "painting a picture that NPs and PAs are incompetent and a hazard to medicine" - we're proving it with documentary photographic evidence!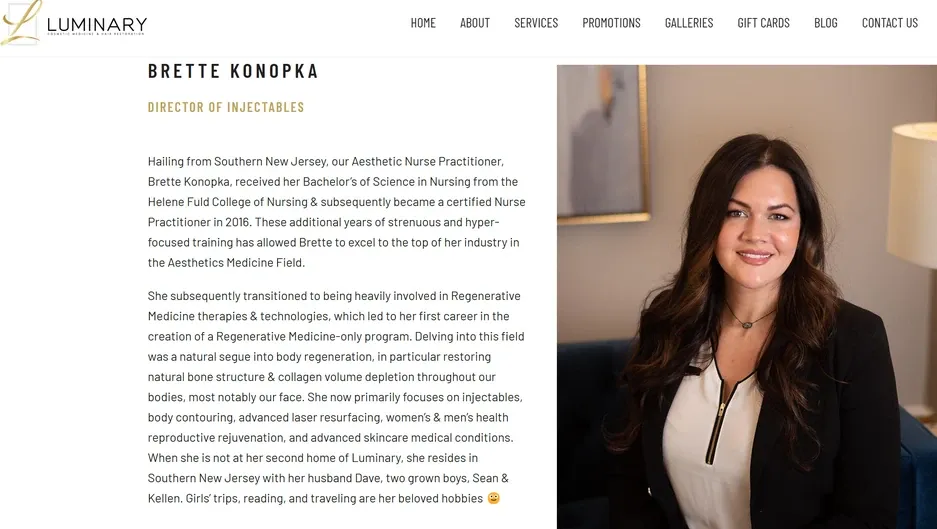 Perhaps if Ms. Konopka spent less time moonlighting as the "Director of Injectables" at a med-spa, she too would have "this kind of time on [her] hands." In any case, physicians like us who have slogged through the truly "strenuous" rigors of medical school and 80-plus-hour workweeks during residency training (possibly in addition to fellowship) still manage to find the time somehow, compared to someone whose biography describes the process of getting a BSN nursing degree from a no-name school and an FNP from the diploma mill known as Walden University as "strenuous and hyper-focused training." What a fucking joke.