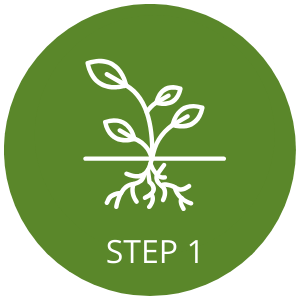 With a spiffy sweater and a stethoscope around his neck, if you were a layperson checking out this noctor's website for the first time, you certainly couldn't be blamed for being tricked into thinking that Mr. Osgood was a real doctor, i.e. a physician with a MD/DO degree. But nowhere on the main page does it clearly mention that Mr. Osgood is a NP with a DNP - you have to click through to his About page before that becomes clear. Once again, this (ab)use of the DNP degree as a way for NPs to call themselves doctors in a clinical setting to mislead patients is one of MidlevelWTF's (and most physicians) greatest pet peeves.
Some additional online sleuthing reveals that NP Osgood's DNP degree comes courtesy of the University of Incarnate Word. Let's take a look at the curriculum:
I don't know about you, but my medical school curriculum was just a bit longer than 32 mostly-online credit hours over five semesters. We even had to show up to class sometimes, imagine that!