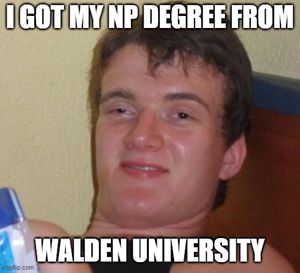 Nurse practitioners (NPs) are the quintessential midlevel provider, coming in various flavors such as FNP, AGACNP, and PMHNP. Numbering ~325,000 in the US, these midlevels' education often consists of little more than an online diploma mill degree and 500 hours of clinical exposure, amounting to less than 5% of a physician's training. Yet, many states allow them to practice independently without physician supervision or oversight.
Midlevel-related content sourced from Facebook.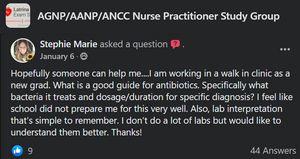 Examples of midlevels inappropriately asking for medical advice on social media when instead, they should be formally consulting a physician or even sending the patient to the ED. Patients are perfectly capable of posting to Facebook by themselves, you know?
User-submitted stories about midlevel incompetence that personally affected themselves or their loved ones.
News 42 posts
News articles on midlevel-related developments, along with original commentary.
Midlevel-related content sourced from Reddit.
Numbering almost 140,000 in the US, physician assistants (PAs) receive their degree after graduating from a 24-27 month program. While they receive much more comprehensive and structured clinical training than nurse practitioners do, their knowledge base and clinical expertise still pales in comparison to that of physicians - hence the physician "assistant".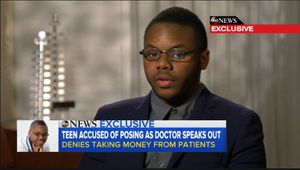 Examples of midlevels engaging in the unethical (and in some cases illegal) practice of misrepresenting themselves as doctors. The American College of Emergency Physicians (ACEP) believes that a physician is an individual who has received a "Doctor of Medicine," "Doctor of Osteopathic Medicine," or an equivalent degree (eg, Bachelor of Medicine, Bachelor of Surgery 'MBBS') following successful completion of a prescribed course of study from a school of allopathic or osteopathic medicine.
Midlevel-related content sourced from Reddit.
Midlevel-related content sourced from Twitter.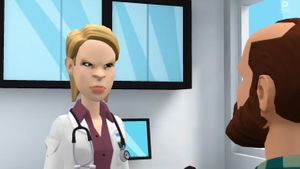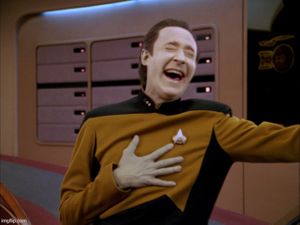 A selection of love letters from our endearing audience.
Midlevel-related content sourced from Instagram.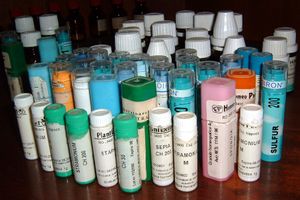 Naturopathy is a form of alternative medicine that employs an array of pseudoscientific practices branded as "natural", "non-invasive", or promoting "self-healing". The ideology and methods of naturopathy are based on vitalism and folk medicine, rather than evidence-based medicine. Naturopathy is considered by the medical profession to be ineffective and harmful.